Oktoberfest is an ode of all things German and folk, but you don't have to live in Germany to get your lederhosen on City Sightseeing and the Mojo Market are getting in on the action with our very own Oktoberfest special. Hop on the Red Bus for a day of Cape Town sightseeing and a chance to sample your choice from a range of 100 beers at the Mojo Market.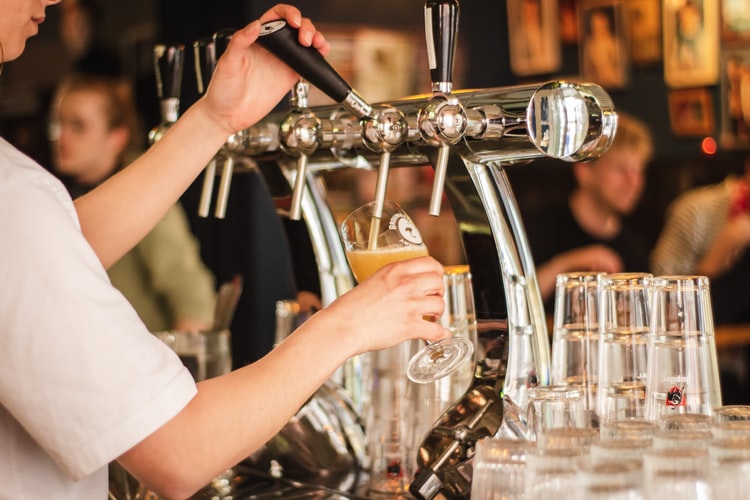 Image source: Unsplash
4 Bus Routes, 4 Bars, 1 Ticket
For only R270, you will receive a classic red bus ticket as well as a Mojo Moola voucher valued at R100, to be used at any of the 4 bars at the Mojo Market. With 30 food and artisan retail stores, you will be spoilt for choice at this trendy Sea Point market. The Oktoberfest special runs on the weekend of the 26th and the 27th of October 2019.
And with your Classic Hop-on-Hop-off ticket, you have access to all 4 bus routes. Work up a thirst by spending a sunny day exploring Cape Town's most memorable landmarks and attractions.
Follow the Red City Tour Route to find yourself at the foot of Table Mountain, where you can either hike or take the cable car up to the top for awe-inspiring views and some of the best photo opportunities in South Africa.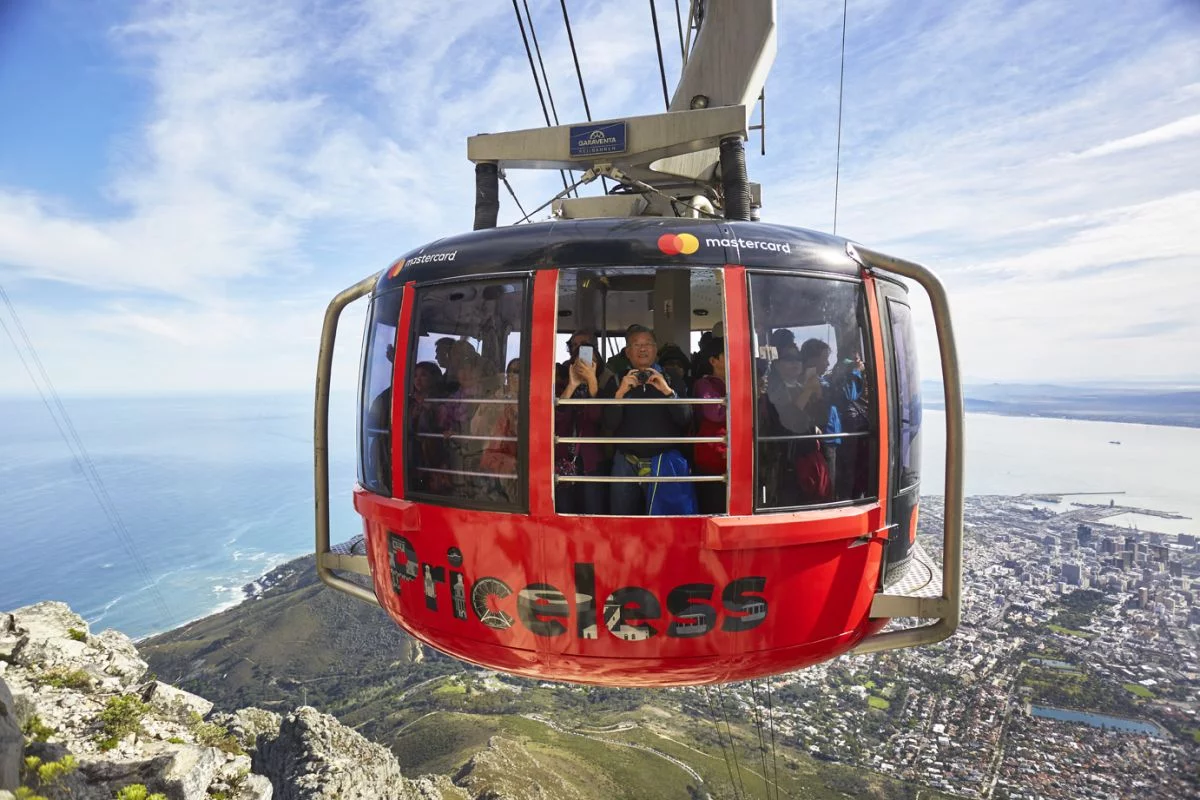 Image source: City Sightseeing
Or you can go on an adventure with the winding Blue Mini Peninsula Route, with idyllic STOPS at the Kirstenbosch Botanical Gardens and Hout Bay harbor. Kirstenbosch is one of the most beautiful spots in Cape Town for a picnic.
If you want to start your Oktoberfest early, you can change over to the Purple Wine Tour Route at Constantia Nek. The bus stops at 3 wine estates, including the world-renowned Groot Constantia wine estate, the oldest working wine estate in South Africa.
We have also got something for the urban explorers. Learn all about Cape Town's history on the Yellow Downtown Tour Route, with the bus stopping at historical museums and landmarks. The Castle of Good Hope and the Iziko Slave Lodge gives invaluable insight into the lives of Cape Town's earliest residents.
Once you have had your fill of sightseeing, you can hop back on the blue or red routes to get to the Mojo Market which is only a block away from STOP 10 in the heart of Sea Point.
Image Source: City Sightseeing
All about the Mojo Market
One of the most popular spots in Sea Point, the Mojo Market is an urban market always bustling with live music and vendors. Open till late, the market serves food from all corners of the globe, from enchiladas to ramen noodles, and burgers to shwarmas. You will even find your share of sweet treats to satisfy your cravings. You can take the day home with you when you buy gifts at the many artisan stores there, selling designer clothing, jewellery, art pieces, and souvenirs.
And for Oktoberfest your cup will always be brimming with an extensive range of drinks from the 4 bars on-site; Mojo Bar, Tap'D, Bottle'D, and The Monastery. Tap'D is a beer-loving Bierman's paradise, with 100 beers on tap to choose from consisting of craft beer and mainstream brands from around the world.
If you are not a beer fan, there are plenty of ciders and gins on offer as well. Bottle'D stocks wine from 100 local wine estates, and Mojo Bar serves some of the best cocktails and whiskeys in town.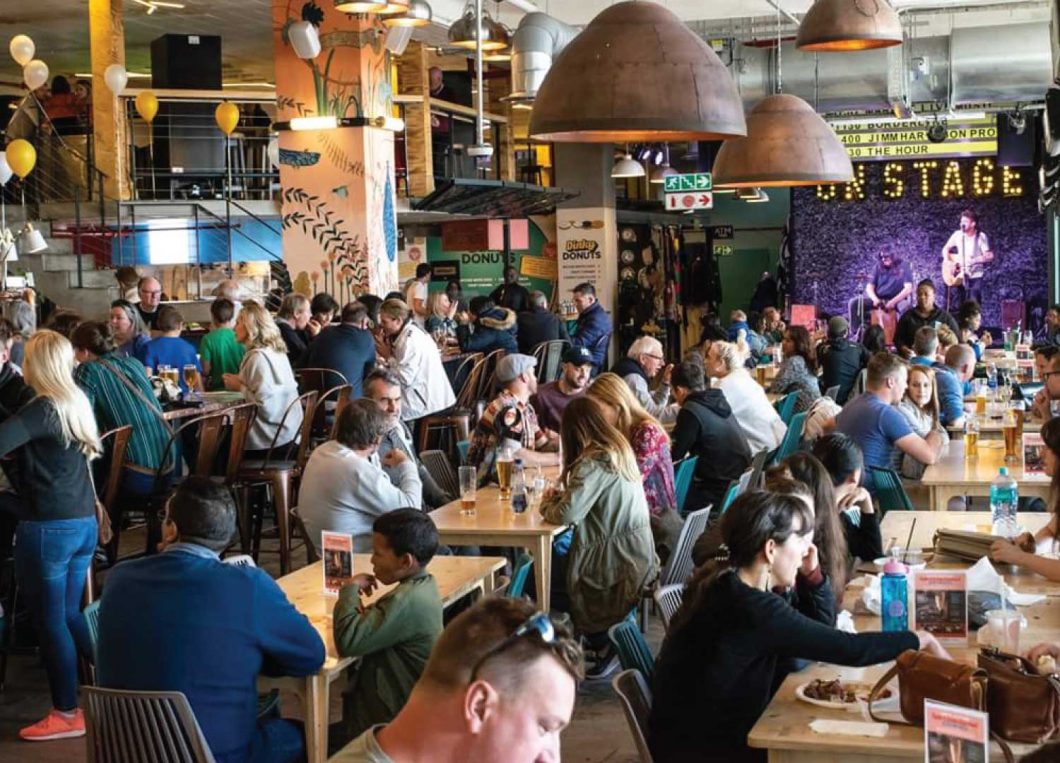 Image Source: 9 Lives
Spend your Oktoberfest weekend celebrating with City Sightseeing at the Mojo Market. Book your ticket online to skip the queues and make use of online discounts, and keep an eye on our specials page to make use of our monthly specials, making it easier than ever to see explore the city we call home.