April 2022
What is Freedom Day?
South Africa aspires to be a country that embodies and celebrates democracy and freedom. These ideals are highlighted every year on the 27th of April when the nation commemorates South Africa's first democratic national election, which took place on that date in 1994.
Almost 20 million people voted, making it the first post-apartheid national election in which anyone, regardless of colour, could vote. After years of racial discrimination under the apartheid government, the right to vote for every eligible citizen, regardless of colour, was crucial. The African National Congress triumphed on a day of joy, celebration, and hope. On May 10, 1994, Nelson Mandela was sworn in as South Africa's first democratically elected president. Without the relentless efforts and sacrifices of South Africans who resisted apartheid, the "Rainbow Nation" would not be what it is today.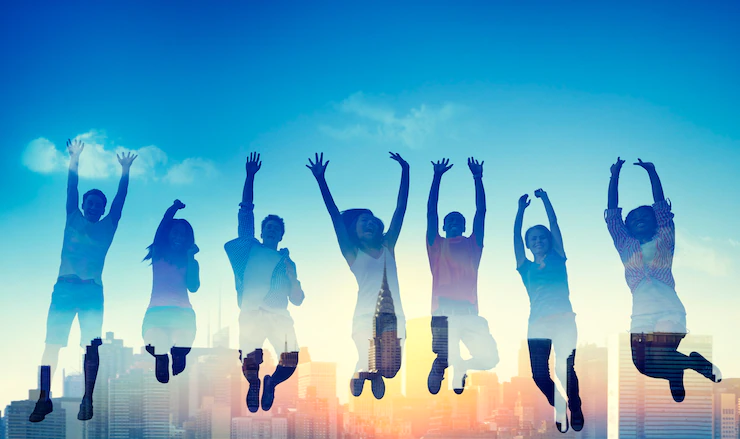 Celebrations of the freedom of the Rainbow Nation
How to celebrate Freedom Day in Cape Town?
If you are looking at celebrating Freedom day in Cape Town and wanting to experience the history of this auspicious day, we recommend the following two options.
· Robben Island, Cape Town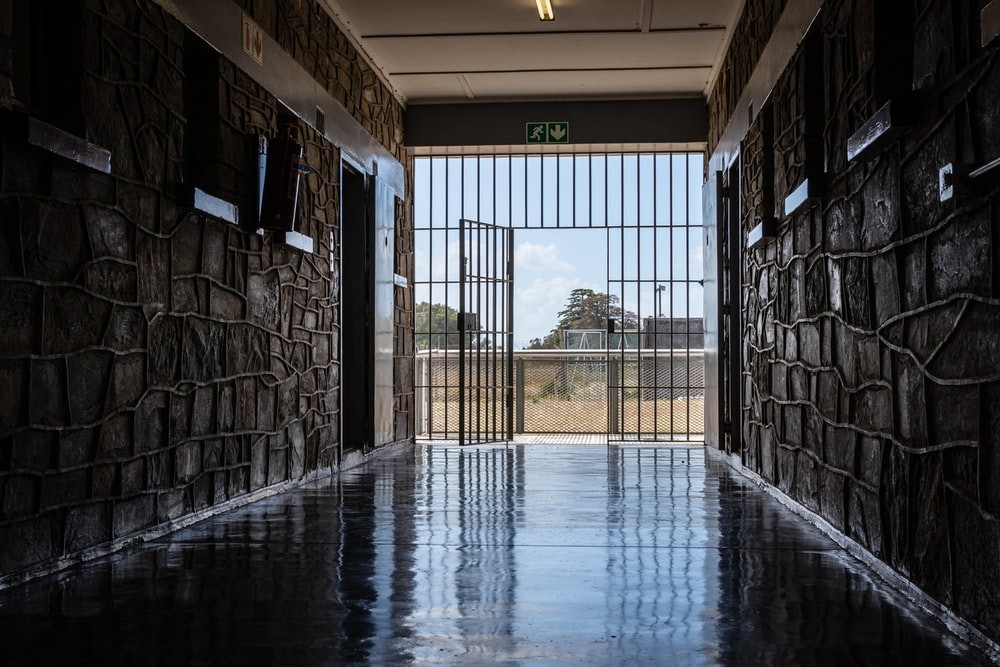 Inside the walls of the prison
Robben Island is best known as the prison where Nelson Mandela was imprisoned for 27 years. Mandela and other freedom fighters were imprisoned on Robben Island, which is now regarded as a "unique symbol of the triumph of the human spirit over adversity, suffering, and injustice." You can take a Robben Island Museum Tour to learn about the island's turbulent history and see major historical sites such as Nelson Mandela's prison cell. To reserve a ticket, visit Robben Islands' website here: Robben Island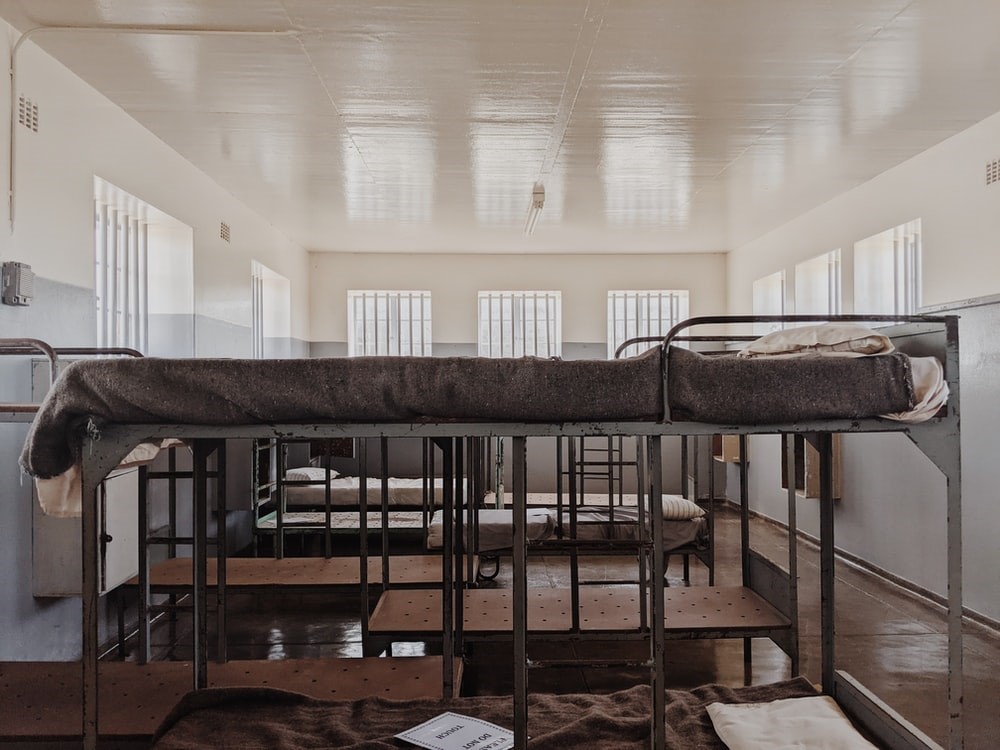 The cells within the prison
· Iziko Museums and District Six
Why not visit one of Cape Town's Iziko Museums if you're looking for history, art, or culture? Visit the South African Museum, the South African National Gallery, and other attractions. Using the theme "from human wrongs to human rights," the Slave Lodge museum depicts the harrowing history of slavery in South Africa. On Freedom Day, South African citizens can visit several Iziko Museums for free (except the Castle of Good Hope, Groot Constantia, and the Planetarium). The District Six Museum is also a must-see. District Six was a multicultural neighbourhood that was subjected to forced removals under the apartheid regime. Today, the museum provides visitors with an all-encompassing, educational experience that tells the stories of former residents of the vibrant community. To find out more information on these amazing museums, visit their website: Iziko Museums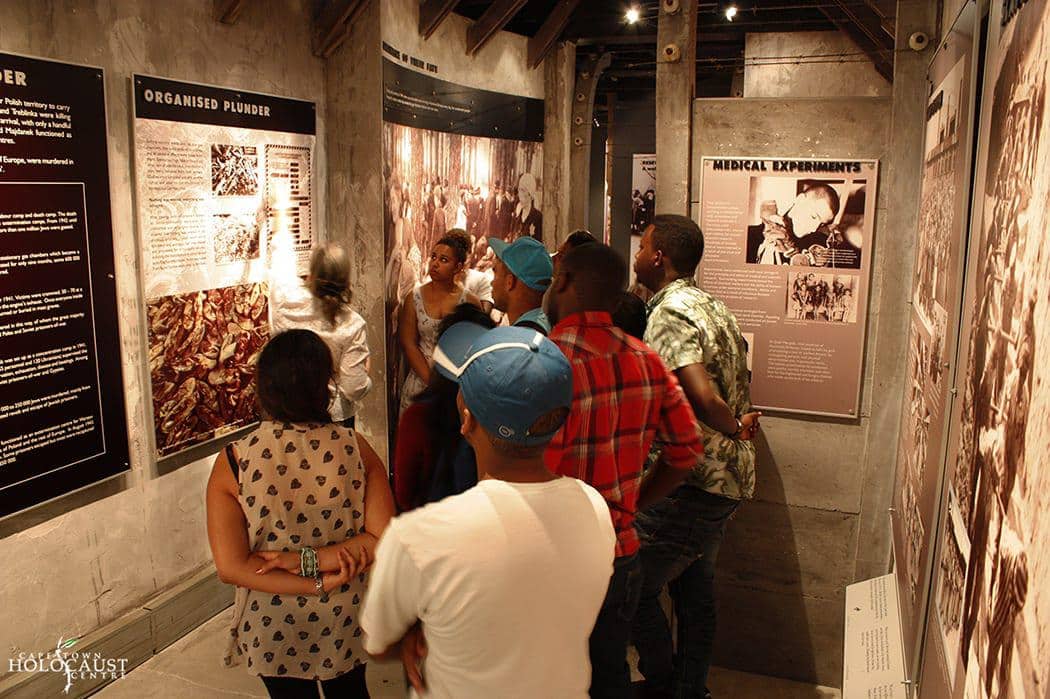 Iziko Museum experiences in Cape Town
If you're looking to contribute to a cause around Freedom Day we recommend you partake in the following:
· Run for Freedom
'Run for Freedom' is the inaugural running event of the Retail Capital Langa Running Club. This club's mission is to promote a healthy lifestyle in previously disadvantaged communities, specifically Langa, with a focus on women and youth. With this run, they wish to commemorate the late Desmond Tutu and his fight for freedom by creating a safe space to run in one of South Africa's oldest townships. Join the Retail Capital Langa Running Club for the Run for Freedom event this Independence Day and choose between a 6km or a 10km flat route safely marshalled through the Langa community. The race begins at 7:15 a.m. at Langa Stadium on Bitterhout Street. To book your space for the Freedom Day Run, click on their booking page: Run For Freedom
In the words of Nelson Mandela: "For to be free is not merely to cast off one's chains, but to live in a way that respects and enhances the freedom of others."
Freedom for one and all
Wishing you all a wonderful Freedom Day.