December 2021
The 2021 school year is nearly over. With schools ringing the bell for the last time this year, it's time to plan the upcoming holidays. Cape Town offers so many family-friendly options for children of all ages, so with preplanning, you won't be hearing 'I am bored…'. We have done the legwork for you and have listed options below which we believe will keep young and old entertained during the holidays.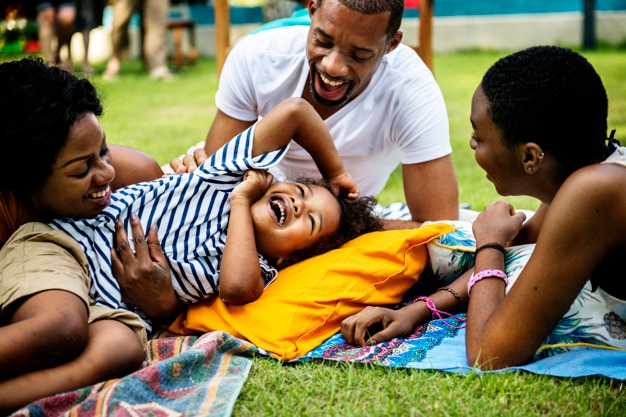 Making new family memories
CITY SIGHTSEEING
We have amazing options for the school holidays. Keep an eye on our website for specials and combos. We have highlighted a few of our most popular options below:
● A full day on the famous Open Top Red Bus:
This Classic Package gives you one full day on the bus covering all hop-on, hop-off Cape Town tours . With over 30 stops across our 3 bus tour loops: - The Red Route, The Blue Route and The Purple Constantia Valley Wine Tour. Our onboard commentary includes an enjoyable kids channel that will keep the kids entertained throughout.
● R245 per adult
● R130 per child
● Save by booking our online family package for R550 which includes 2 adults and 2 child passes
There are so many attractions and activity stops on our routes. Download our route map and plan your day.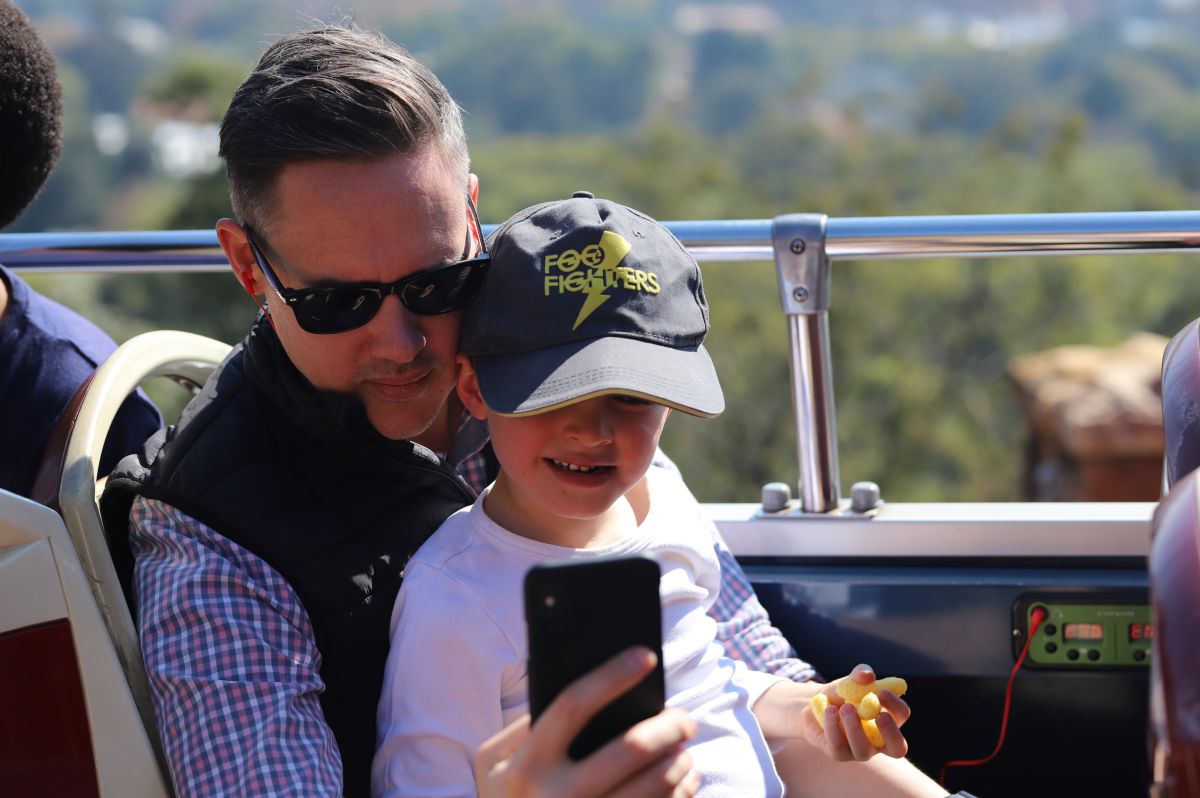 Family fun onboard
● Red Cruise Options:
Join us on our Red Boats in and around the Waterfront. Spot seals, learn about the Waterfront harbour and see Cape Town from a fresh angle on our Harbour Cruise. Alternatively, book the Canal Cruise where you will learn more about the "suitcase of money" and other interesting stories of the canal, as you cruise along the calm waters between the V&A and the Cape Town Convention centre. Pass the home of urban Kayaking and Stand up paddling "Battery Park" in the middle of the canal.
● R60 per adult (R49 Online Discount)
● R30 per child
● R120 for the online family package which includes 2 adults and 2 child passes
Remember that the Canal Cruise is a hop-on, hop-off experience, so enjoy the full day cruising the waters.
IN THE CITY
● Playdate Superpark
PlayDate Superpark at the Watershed at the V&A Waterfront is ideal for energetic and adventurous kids. The indoor adventure park includes a three-story, 450-square-meter 3-dimensional maze, two Submarine Escape Rooms, an extreme high-line ropes course, and a children tiny maze, and is suitable for visitors of all ages.
Visit their website for additional information: https://superpark.co.za/
● Two Oceans Aquarium
The Two Oceans Aquarium in the Waterfront is a much-loved attraction for young and old. But did you know that the aquarium is now a PADI diving resort, meaning you'll be able to dive anywhere in the world? Children as young as ten years old can begin their certification. You can also dive into some of the tanks and get a sense of what it's like to be in open water, which is one of the benefits of doing it at the aquarium. For further information on the Diving School, visit their website: https://www.aquarium.co.za/content/page/diving
IN THE SOUTH
● Rush in Claremont
At Rush in Claremont, you can expect exciting challenges and a lot of fun. Bring your kids to this indoor trampoline park for some high-intensity leaping! Rush is also for adults, so parents may join in the excitement or relax with a cup of coffee and cake while waiting for their children.
To book your spot or further information, visit their website: https://www.rushsa.co.za/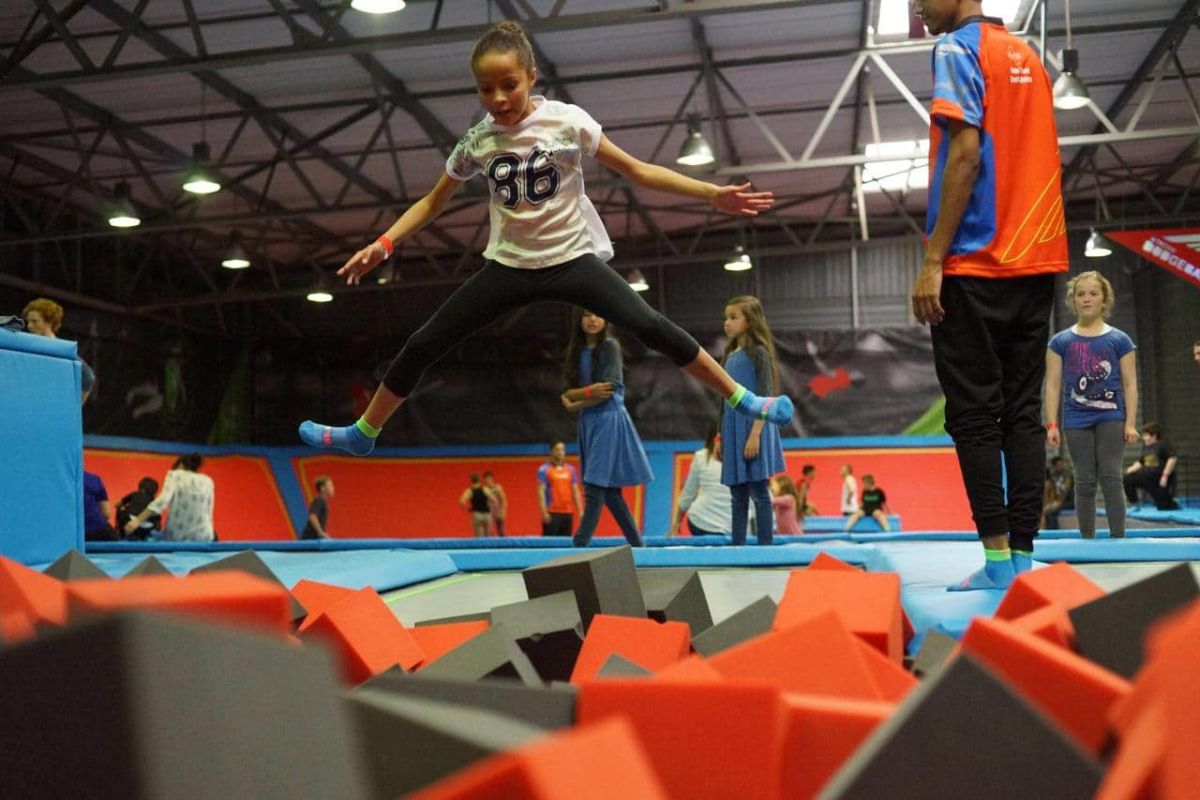 Indoor fun at Rush
● The Riding Centre in Hout Bay
The Hout Bay Riding Centre is a fun adventure for the whole family. Meet Henry the sheep, Tinkerbell the miniature horse, and other animals on the farm. Lessons for riders of all ages and abilities, pony rides, vaulting, and livery are just a few of the equestrian activities available. Their goal is to create a secure, welcoming environment where everyone can enjoy horses.
For a full list of activities, visit their website: https://theridingcentre.com/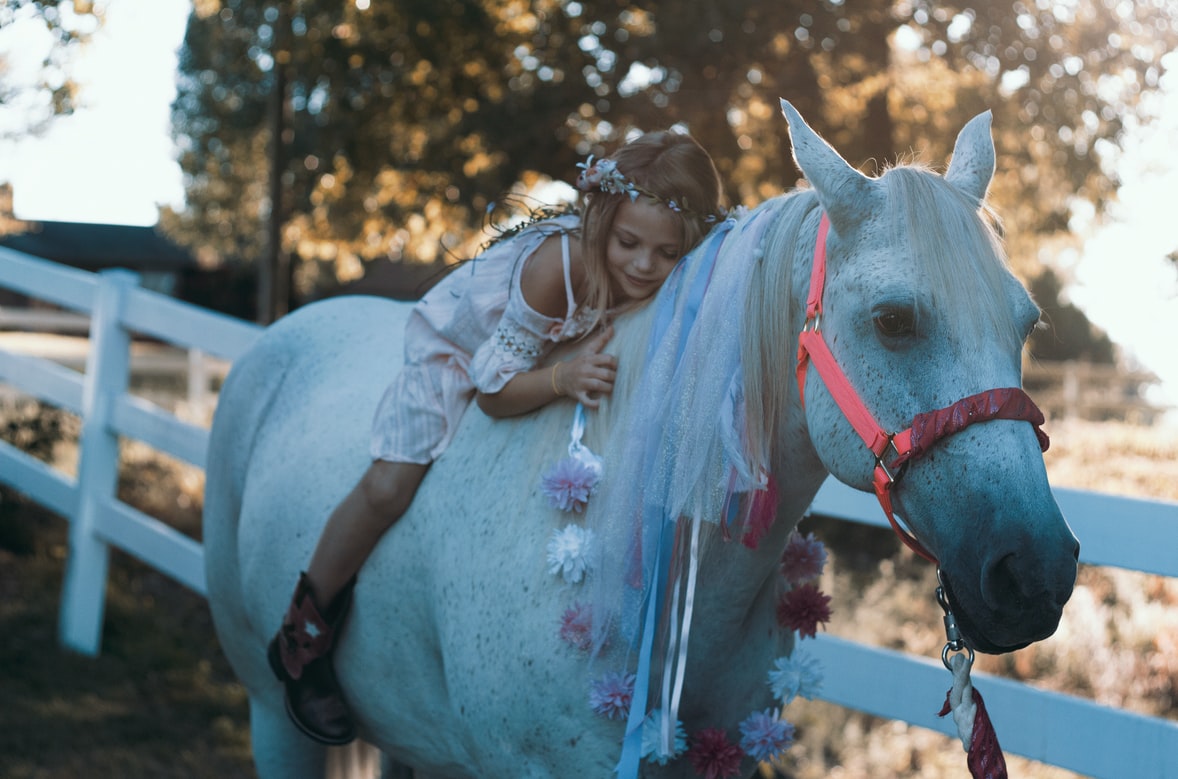 For the love of horses
IN THE NORTH
● Bloemendal Wine Estate in Durbanville
Bloemendal Estate is an inclusive family-friendly environment where you can get active or simply relax. The kids' play area, which includes a large outdoor jungle gym, slide, crafts tables, and on-site childminders, will delight your little ones. The children's cycling track, which facilitates cycle coaching and camping groups from local specialists, will appeal to active families. At Bloemendal Wine Tasting Room, enjoy their specially prepared Kids Pairing or a family meal at Bon Amis.
For further information, visit their website: https://bloemendalestate.co.za/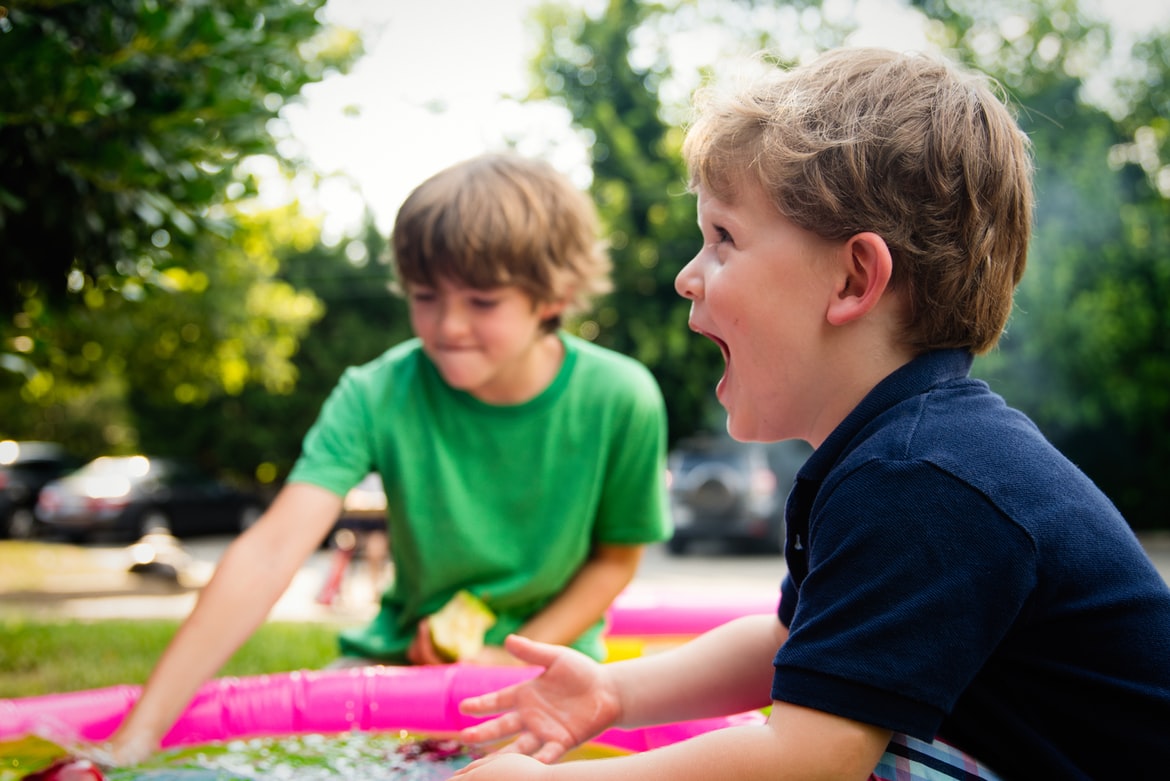 Family fun in the sun
● Le Bonheur Crocodile Farm
Le Bonheur Crocodile Farm in Paarl offers so many options for families. Enjoy Crocodile Pond Tours (or crocodile cage diving for the more adventurous), Snake Exhibitions and Shows, Fishing, Rowing and Stand up Paddling to name but a few. After one, or all, of these amazing activities, spend the rest of the day enjoying their spacious kids' play area, tranquil catch-and-release dam, and delicious woodfired pizzas.
For detailed information, visit their website: https://lebonheuradventures.co.za/activities-at-le-bonheur-adventures/
Plan your vacation, keep the kids occupied, and take a much-needed family vacation after the hectic year that was 2021. We can't wait to welcome you aboard and have you participate in some of the above-mentioned activities and experiences. Happy holidays.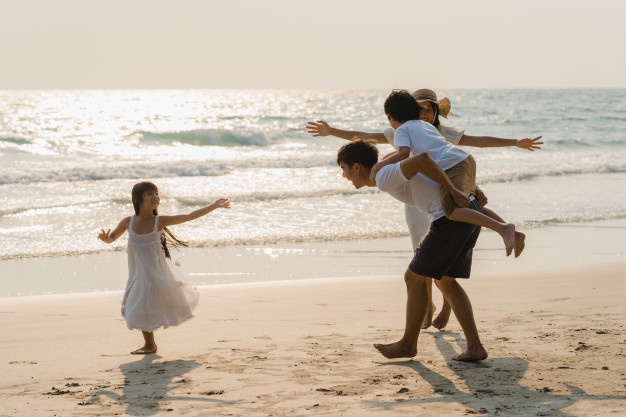 Happy Holidays