May 2022
At City Sightseeing, we are all about offering specials and promos to make our bus tours and boat trips more affordable. We post new specials on our website and social media weekly. Keep an eye out for the fantastic money savers on offer.
If you're looking for combo deals, you've come to the right page. We offer numerous deals with our bus and boat experiences. These include a ticket to Table Mountain, delicious breakfast or lunch, a wine tasting experience or a thrilling adventure on the SKY-HI Ride to name but a few. We have 13 combo deals available for you to enjoy.

.
For those that enjoy art and culture, we recommend joining one of our museum tours. To name a few, you can visit the Zeitz Mocca Museum on the Waterfront, the Norval Foundation Art Museum, the District Six Museum, or the Castle of Good Hope.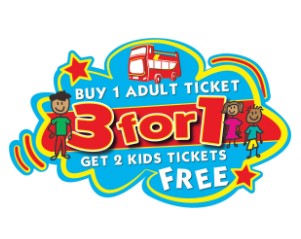 3 for 1 Family Special (Valid for SA Citizens and available online only)
It's that time of year again for City Sightseeing's annual 3-for-1 Kids' Special. This offers the perfect opportunity for you and your family to hop on board and enjoy the best of City Sightseeing. When you buy one adult one-day ticket, you can bring two children (under the age of 18) for FREE, yes 'mahala'. Tickets can be purchased online or at the ticket offices in the V&A Waterfront (Stop 1), just across from the Aquarium, or at 81 Long Street (Stop 5). This special runs from May to October and is valid on weekends, school holidays, and public holidays. The perfect autumn outing.
· Hop on the bus for only R265
o From Table Mountain to the V&A Waterfront, from Camps Bay to Kirstenbosch, hop on board the open-top red bus and take in the beauties of Cape Town.
· Cruise for only R65
o Harbour Cruise - The Victoria and Alfred basins are bustling with activity. You'll see everything from local seals to multinational ships visiting our coasts on this journey. Take a Waterfront Harbour Cruise to get a unique perspective on the city and discover more about Cape Town's great naval past.
o Canal Cruise - Take your time and jump on and off at the numerous stops to explore this region of Cape Town, which is located between the Cape Town International Convention Centre (CTICC) and the V&A Waterfront.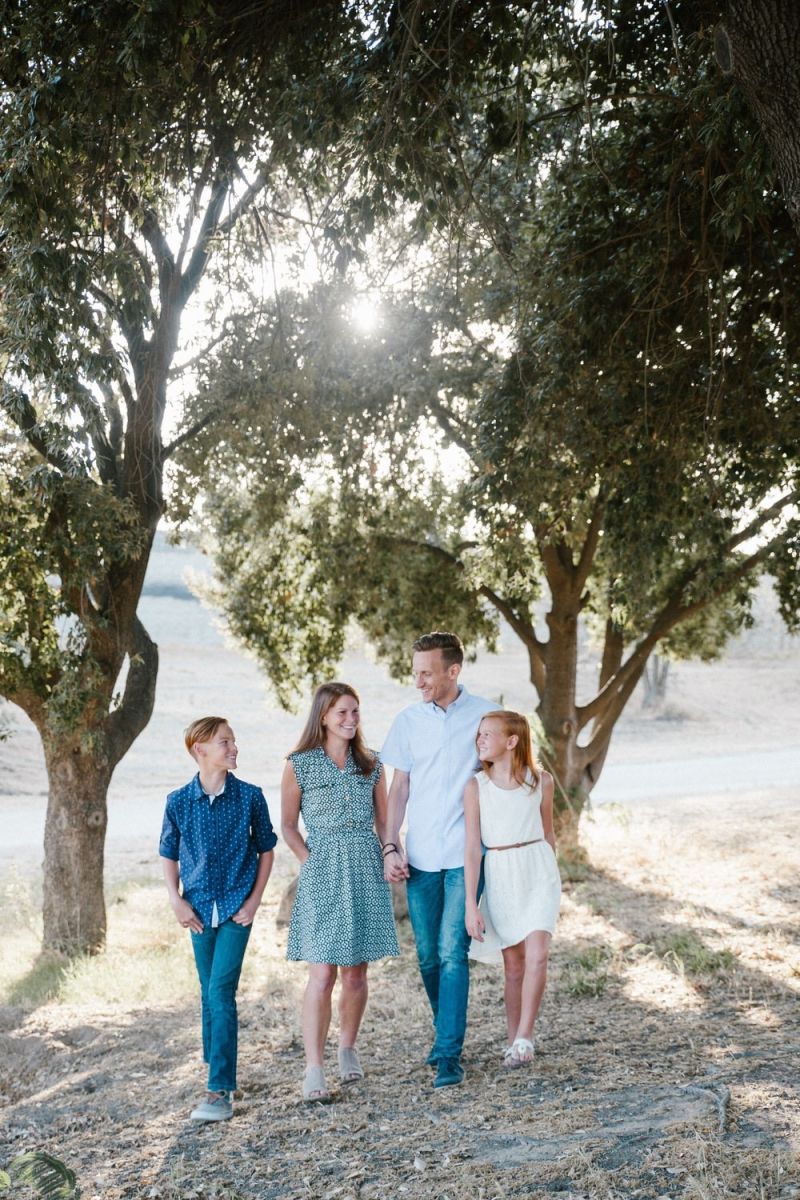 Family outing
Students from the SA / SADC community who have valid photo ID student cards are eligible for a special discount on the Classic 1-Day Ticket (valid on the Blue and Red routes). A ticket that normally costs R265 will cost you only R185. To qualify for this ticket, you must show your SA / SADC photo ID Student card (One Student card per ticket). Noting too that this special is only available in-store. Visit us at the V&A (next to the Aquarium) or 81 Long Street (stop no. 5). If you're looking for a bite to eat along with your experience, join us for a Canal Cruise with breakfast (R105) or the Burger and Bus combo (R245).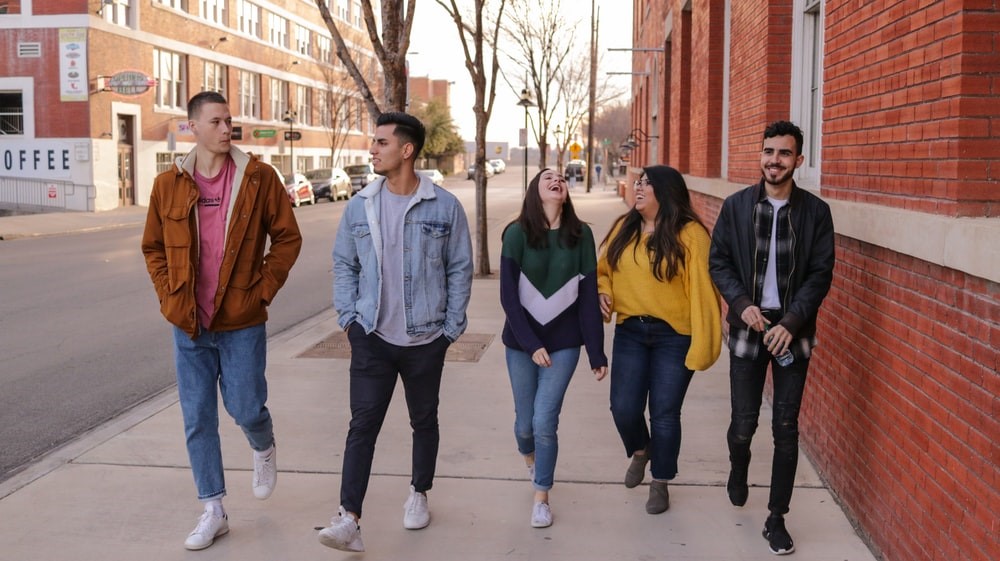 Get to know your city
At City Sightseeing, we love to pamper our senior citizens by providing them with fantastic discounts on both our famous Red Open Top Double Decker bus and our Harbour and Canal cruises. Simply bring your South African ID and join us for some special time out exploring our beautiful city. South African pensioners (60 years and above) are eligible for special discounts as follows. Join us on our Classic Bus (1-Day All Routes) for only R145 or enjoy a harbour or canal cruise for R65.
These tickets are only available at our ticket offices and cannot be purchased online. To qualify, please bring your South African barcoded ID. Even better is that this special is valid 7 days a week.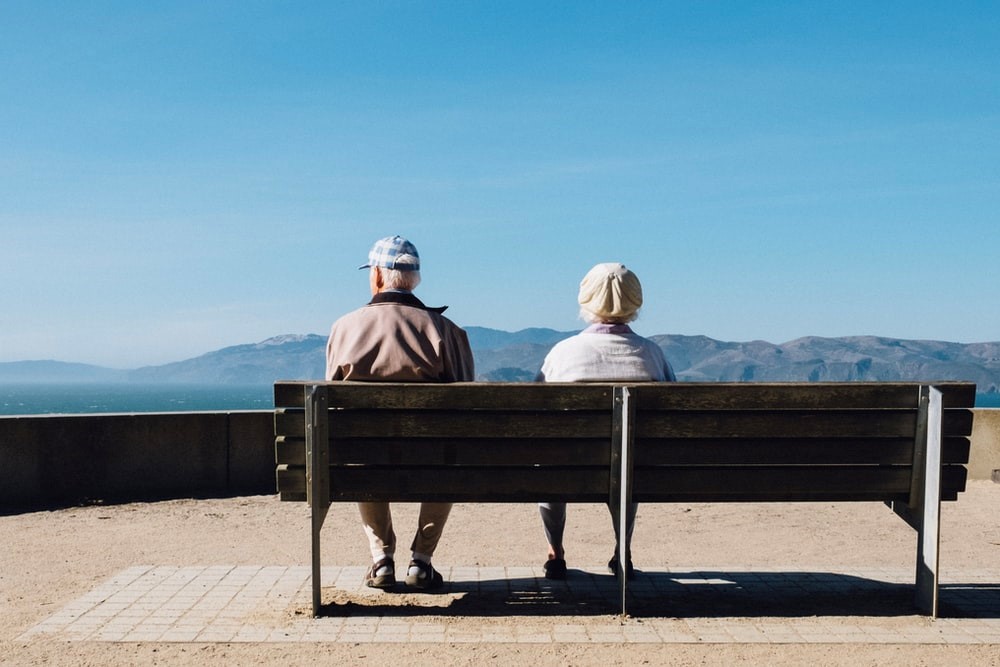 Special moments
To make the day even better, reserve a combo including a meal, a walking tour, or a visit to Kirstenbosch. View all the pensioner combo specials.
City Sightseeing has numerous specials for both young and old. We can't wait to welcome you on board our bus or boats for a fun day out.