It's the 5th annual Woodstock Winter Beer Festival at the Castle of Good Hope this July, and there's no better time for beer-lovers to sample the amazing flavours of Cape Town's once-off brews and craft beers. The Castle of Good Hope will play host to micro-breweries from all over Cape Town and the Western Cape; all brewing companies who turn beer brewing into a form of art. Brought to you by Drifters Brewing Company, Savage & Strong, and the Castle of Good Hope, it's one of the top foodie events in Cape Town this July.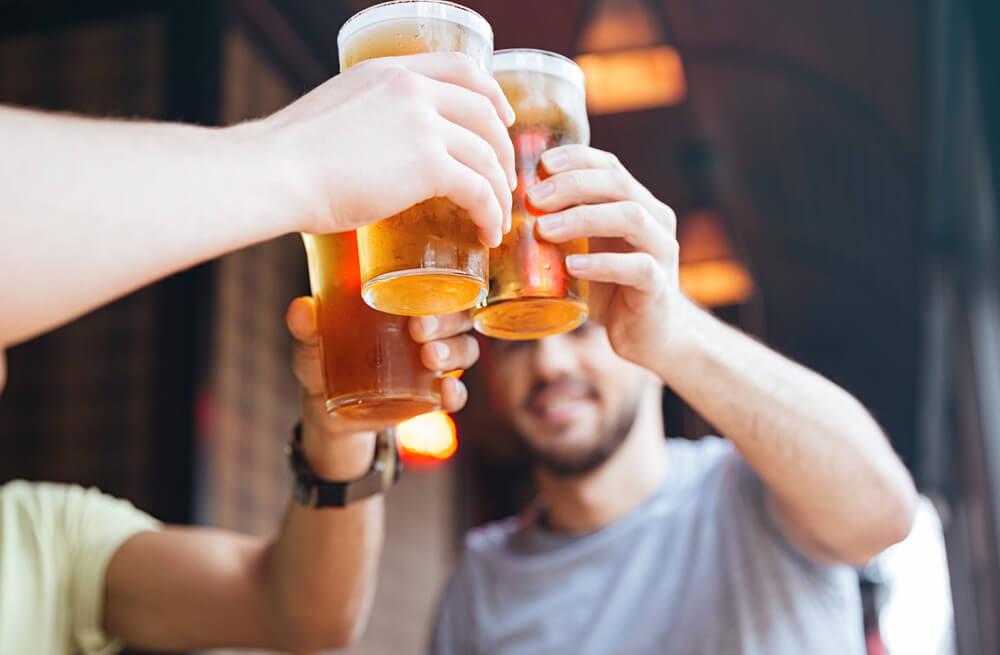 Image Source: https://www.southernvines.co.za
How to get there? Take a Stroll with City Sightseeing's Free Walking Tours
This year we're celebrating all things brewed at the historic Castle of Good HopeCity Sightseeing's Free City Walking Tours, to experience a guided tour of Cape Town and the historical landmarks that pepper the city.
The walking tours start from City Sightseeing's STOP 5 on Long Street, where you can freshen up with a coffee and treats from Kamili Coffee. If you spot the red umbrellas and jackets of our tour guides go on and join the tour, with their tours departing at 10:30 AM, 12:00 PM, 1:30 PM, and 3:00 PM.
Walking tours are the best way to see the Mother City, taking you through the scenic Company Gardens, past City Hall with its famous bronze statue of Nelson Mandela, all the way to the Castle of Good Hope

The Historical City Walking Tour is the perfect way for beer-lovers to work up a thirst, and you'll be greeted with free beer tasting to wet your pallet and warm you up at the festival.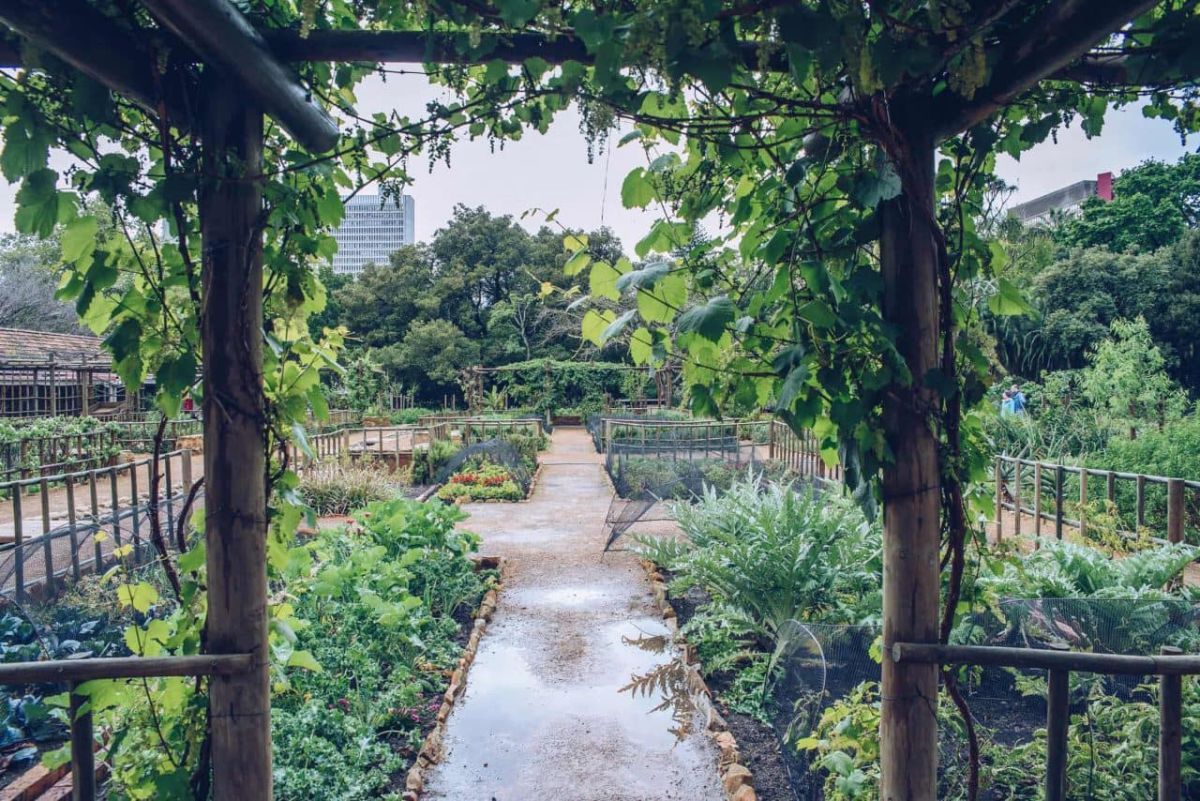 Image Source: Cape Town Tourism
The Event
Did we say free drinks? We certainly did! Ticket holders will receive a free branded glass mug, and gain access to free tastings from a wide range of perfectly crafted beers, rich in unique flavours and colours. It's the best of the best that Cape Town micro-breweries have to offer. Some of these breweries include Woodstock Brewery, Little Wolf, Drifter Brewing Company, Hey Joe Brewing Company, Afro Caribbean Brewing Co, and many more.
There's more than beer to keep you entertained for the day at the festival. There'll be music and live performances to keep you dancing, and games to keep the whole family busy. A number of favourite street food vendors will be there to keep you fed with amazing savoury delights, such as Didi's Mexican, The Kind Kitchen, Holy Macaroni, Love Pizza, and Woodstock Grill & Tap.
If you're looking for something non-alcoholic or looking to satisfy your sweet tooth, you'll also find the Seattle Coffee Co, Juicebox, Cape Cola, and La Petite Moo Brownies catering at the event for those designated drivers and families.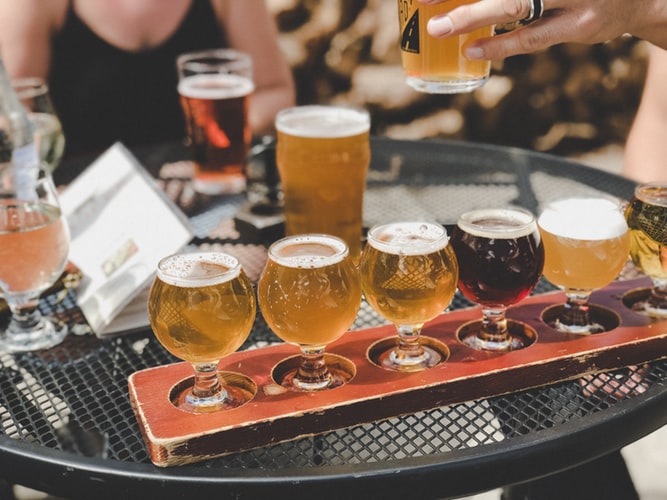 Image Source: Unsplash]
Book your Tickets to the Beer Lovers Event of the Year in Cape Town
Book your festival tickets online soon so as not to miss this exciting event. Designated drivers and children under 18 are not entitled to free drinks. Full tickets are R140 per person, and under 18 or designated driver tickets are R80 per person. If you're not with a designated driver, be sure to find some alternative means of transport after your afternoon of beer tasting. Pair the festival with a trip aboard our open-top double-decker Red Buses to really get a taste of the great city and landscapes these breweries call home and draw inspiration from. Book your bus tickets online with us to skip the queues and make use of our Winter Specials.