Following the announcement from the South African President, Cyril Ramaphosa, that in an effort to #FlattenTheCurve and to #StopTheSpread, we are in lockdown for a period of 21 days. Both Aquila Private Game Reserve and Spa, and Inverdoorn Private Game Reserve - both just outside of Cape Town - temporarily closed its doors.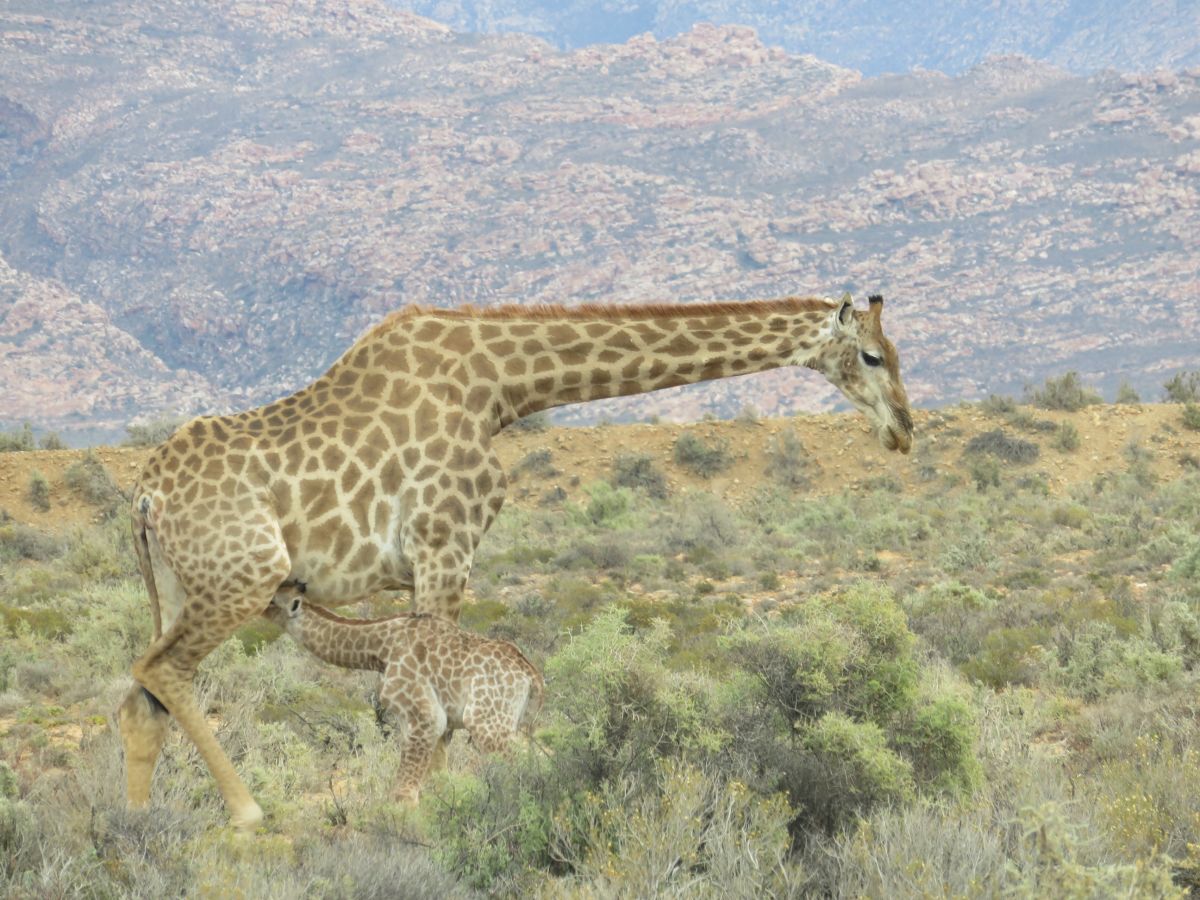 Newborn at Inverdoorn
With the Big 5 and other wildlife on both reserves, the Anti-Poaching Teams continue their dedicated service, while the conservation teams ensure that the health and wellbeing of the animals are top priority.
While South Africa - and indeed the world - fights the #COVID19 pandemic, the Aquila Collection had a few light moments of celebration during the first 6 days of the South African lockdown.
Aquila Private Game Reserve and Spa, just under two hours from Cape Town, had confirmation from the Anti-Poaching Units that they observed the birth of a baby hippo at the property. Similarly, the conservation teams at Inverdoorn Private Game Reserve notified head office that they spotted a beautiful baby giraffe and new born buffalo.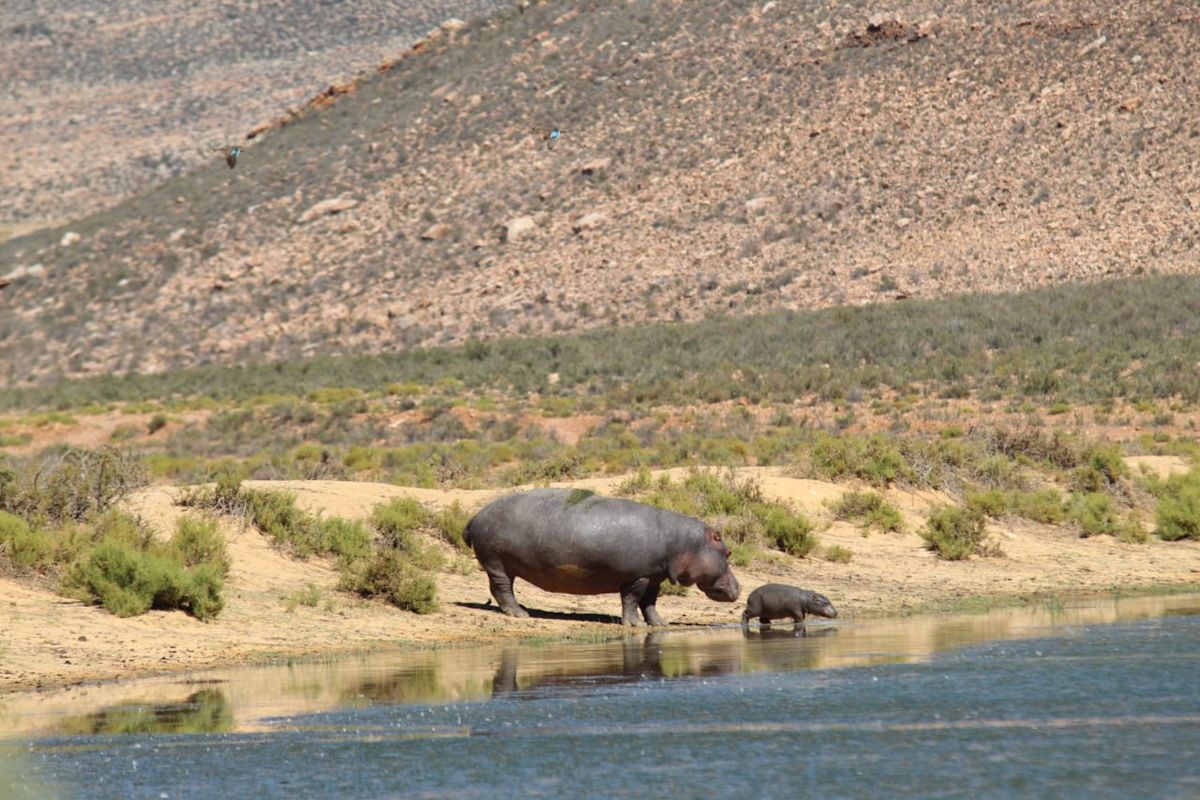 Birth of baby Hippo at Aquila Private Game Reserve
While this is most certainly news to celebrate during these trying times, our remote teams furthermore had a surprise opportunity to celebrate the birth of a new human being. A dedicated member of the Anti-Poaching Unit tuned in digitally to witness the birth of his child while he was on duty out in the veld.
The management and fellow staff congratulates him and his wife on the birth of their child and cannot thank him enough for his dedicated service to the wellbeing and safety of our endangered species.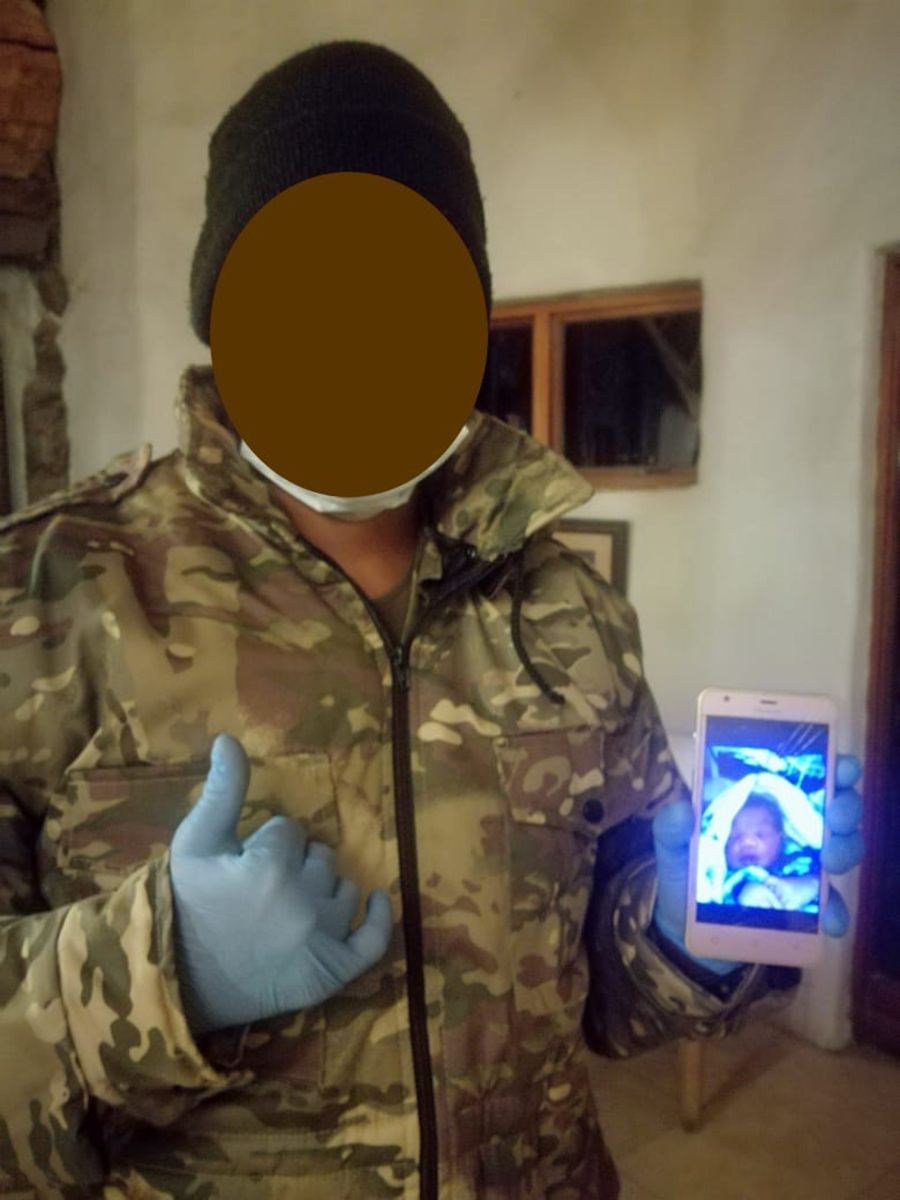 Anti Poaching Team member - Happy Dad!!
The conservation teams report that all wildlife are thriving and in good health. Management further notes that the teams in lockdown on the properties are healthy and in good spirits.
While guests are prohibited from visiting the reserves just outside of Cape Town, the Aquila Collection marketing office encourages people to follow the social media pages of both Aquila and Inverdoorn to be notified of any further updates during lockdown.