A Day of Sightseeing in Johannesburg
The mid-year school holidays are just around the corner we're not going to leave you out on a limb for what to do with your kids this Winter. From the 1st of May City Sightseeing started offering our annual 3 FOR 1 special, where the purchase of one adult ticket gives you two kids' tickets absolutely FREE. Explore Jozi on our iconic Red Hop-On Hop-Off buses for a day of fun and adventure.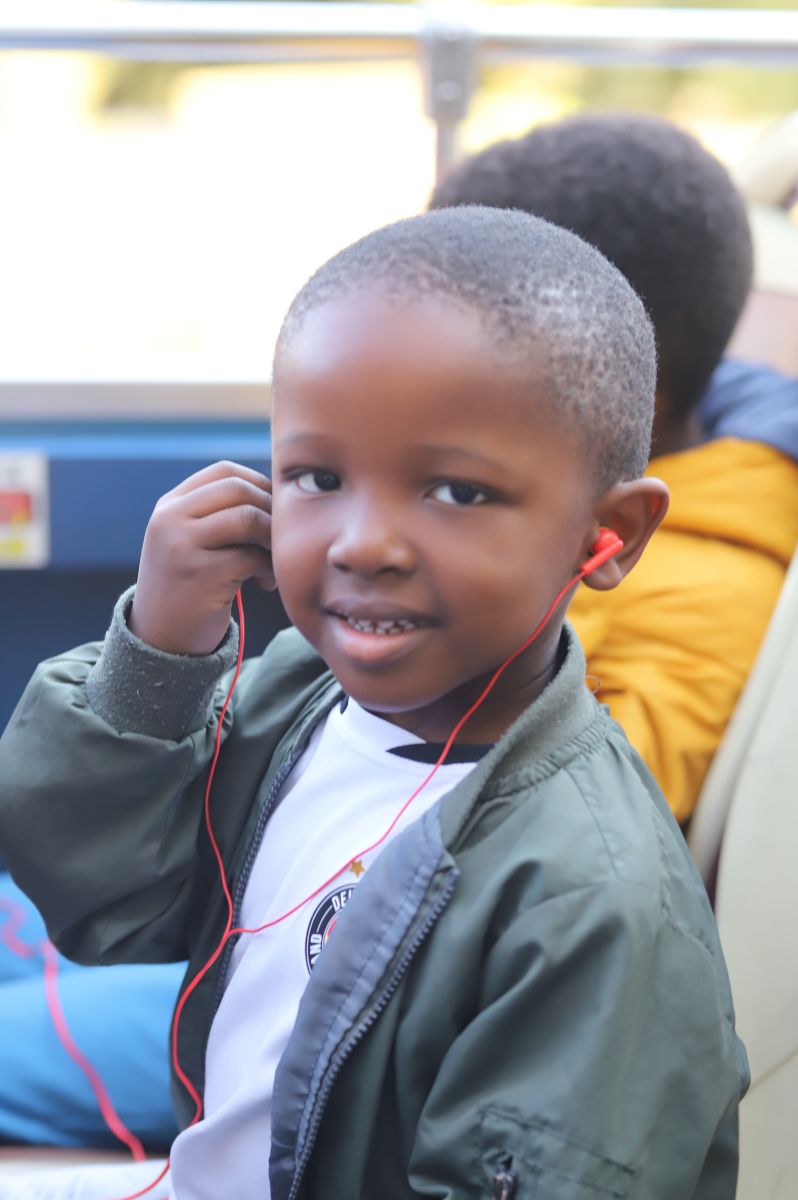 Image Source: Citysightseeing
A Day of Sightseeing in Johannesburg
Book your 3 FOR 1 ticket from Citysightseeing or from STOP 1 in Rosebank. Or you can skip the queues and book your ticket online. When you purchase 1 adult rider ticket for R200 you get 2 junior tickets free, valid for kids under the age of 18! This Winter special runs from the 1st of May till the 1st of October. Tickets are valid on weekends, public holidays and school holidays.
For a more extensive tour of all that Jozi has to offer, make use of our Red Bus and Soweto combo ticket for R520 for 1 adult ticket, and get the two junior tickets free. You don't want to miss out on the Orlando Towers and adventure centres, as well as the historical, culturally diverse streets of Soweto.
Be sure to take one of our maps with you, and a timetable so you never miss your bus! We recommend dressing in layers to cover up in cool weather or dress down when it gets warmer in these Winter dry months.
First Stop, the Johannesburg Zoo
Hop-Off at STOP 3 for a wild tour of Johannesburg Zoo, a favourite amongst all ages! Home to the Big 5 and a myriad of other wild animals from all around the world, you're sure to find a lot to see and do that will keep the kids enthralled.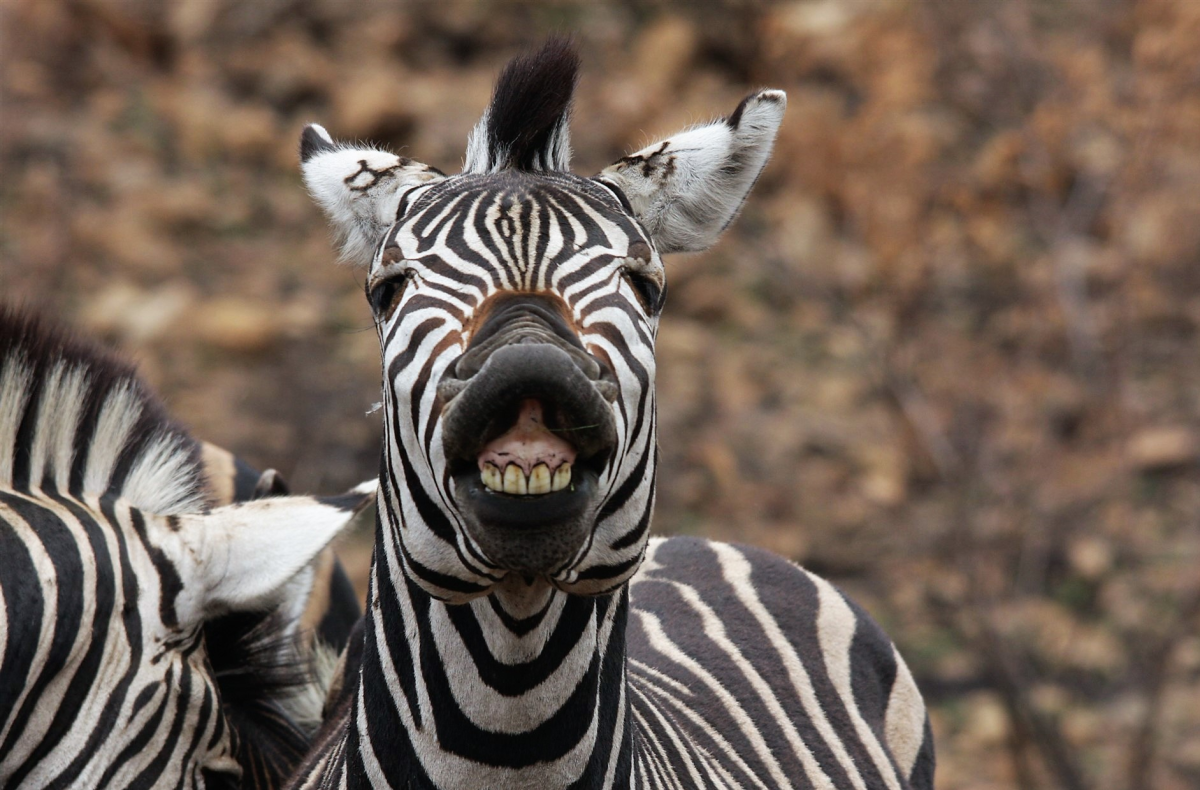 Image Source: http://amanziguesthouse.co.za/
Next, it's the James Hall Transport Museum
If your kids are into history or all things automotive, don't miss out on the James Hall Transport Museum at STOP 12. Hop-Off the bus at Constitution Hill to change over to the Red Route bus that will take you to the Transport Museum. The museum is full of transport relics from wagons to vintage firetrucks used in the early 1900s. There's so much to see and learn, and it's fascinating to go on the journey of how far we've come over the years.
Enjoy the thrills at Gold Reef City Theme park
This one is sure to be a hit with the whole family. Hop-Off at STOP 14 for a day of adventure at Gold Reef City Theme Park, home to rides suitable for all ages and a classical Mining Village, with its own real mine. Take a tour of the old functioning gold mine that gives the park its name and theme. Take the kids panning for gold or one of the many rides in the park from the rampant roller coasters to the teacups and water rides.
If you're sightseeing with us on the first Sunday of the month be sure to visit the Jozi Urban Market at STOP 13. Gold Reef City Casino hosts the market on the first Sunday of every month in their Level 4 and 5 parking areas. It's the perfect place to try gourmet coffees, wines, craft beer, street food, and to purchase a number of crafts and gifts. There's also always live music to enjoy as well.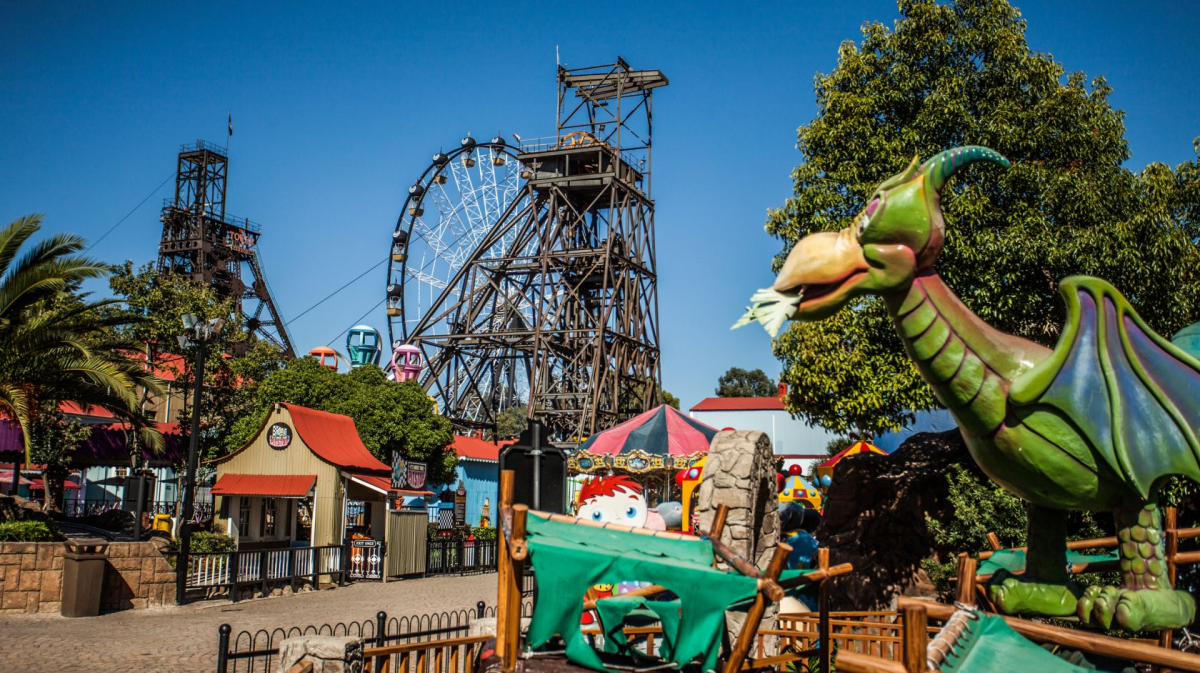 Image Source: Tsogo Sun
Explore Soweto with our Red Bus and Soweto Combo ticket at Stop 13
If you've booked our Red Bus and Soweto Combo ticket, then transfer to your minibus at Gold Reef Casino to embark on an adventure through the famous district of Soweto. Some of the highlights include; the Orlando Towers, a popular spot for abseiling and bungee jumping, Chris Hani Baragwanath Hospital, one of the largest hospitals in the world, and Vilakazi Street, the only street in the world where two Noble Prize winners have lived.
These are just a few of the sights to explore on the Soweto tour , and there's plenty more to enjoy. Don't miss out on the many go-karting and paintball sites as well, particularly at the Orlando Towers. It's sure to keep the whole family entertained. The Soweto Tour is approximately 2 hours long.
Next Hop-Off at the Newtown Precinct for the Sci Bono Discovery Centre
It's crucial to make learning fun and the Sci Bono Discovery Centre at STOP 15 does just that. The Discovery Centre has a number of permanent exhibits and interactive games, like a foam construction site, laboratories, rock climbing walls, and a number of other exhibits designed to teach and entertain. The Discovery Centre also hosts many travellings exhibits, like the cave art exhibit. But be sure to check out the website to see what's on this month.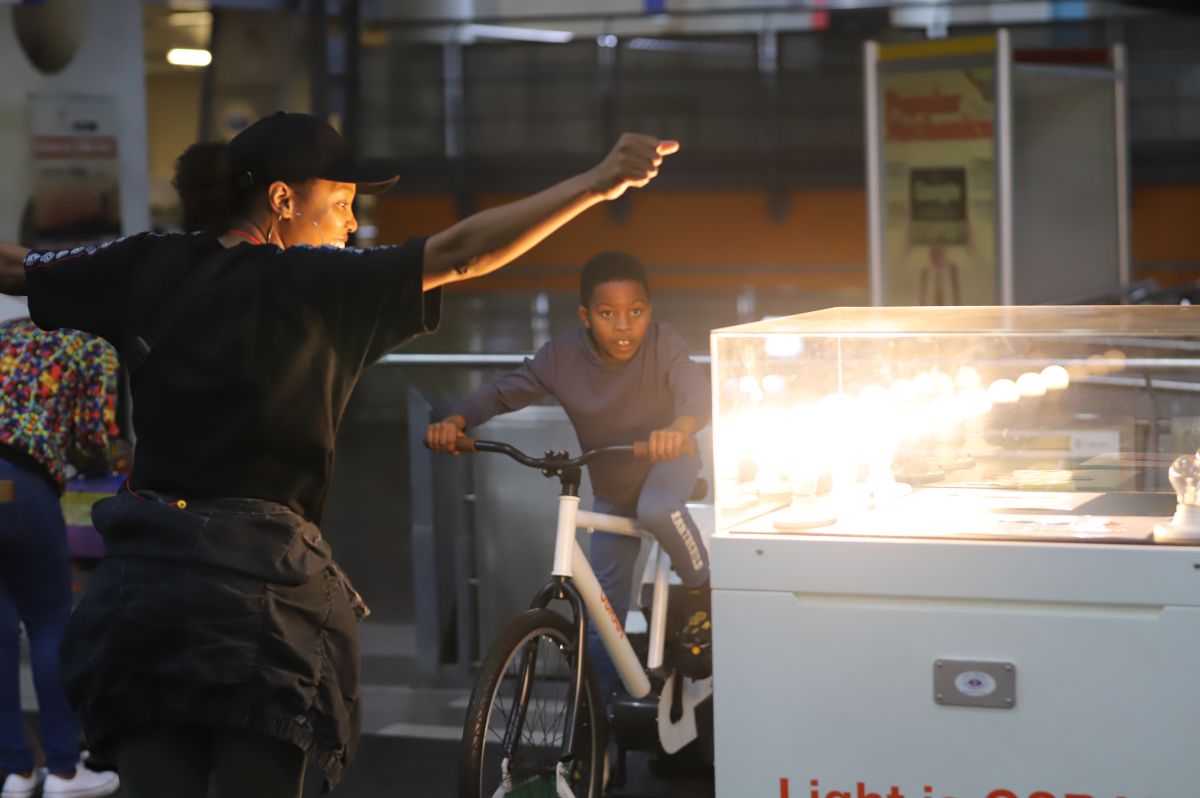 Image Source: City Sightseeing
Make the Most of the Winter Holidays with City Sightseeing's 3 FOR 1 Special.
Buy your 3 FOR 1 special ticket to embark on an adventure for the whole family this Winter with City Sightseeing. And don't forget to make the most of our Pensioners discounts by pairing them with our Winter Specials to really maximise on savings while keeping the grandkids entertained.