Whether you're a local or a visitor in the colourful city of Johannesburg, you're going to want to know where to eat! Jozi is a lively, bustling city with diverse cultures and lifestyles, and Johannesburg plays host to some of the best Halaal eateries in the Islamic community. From casual diners to gourmet eateries, you can enjoy some of the best Halaal and Muslim friendly cuisine in Johannesburg.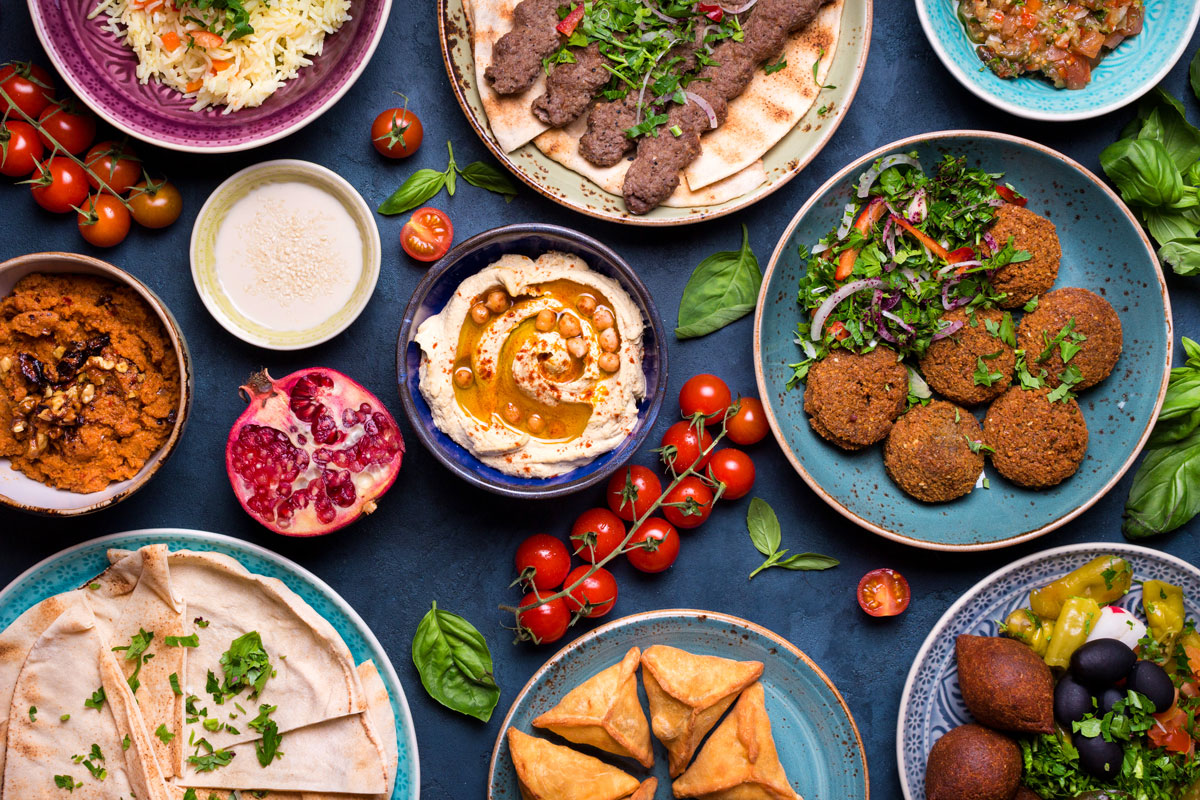 Image source: The Essential Ingredient
Adega in Fordsburg and Lenasia
Adega is a longstanding favourite in Jozi, serving traditional Portuguese dishes that are long-standing great hits with families. From Espetada to prawns, sushi to pasta. Their Fordsburg and Lenasia branches are Halaal compared to their other venues and offer mocktails for all the fun with none of the Haram.
Ozzy's Kitchen in Wynberg
With experience in the Masterchef South Africa kitchen, Ozzy Osmund has opened up a casual fine dining establishment in Wynberg, Sandton. By day Ozzy's Kitchen serves up delicious cafe lunches of sandwiches, burgers, fish and chips, and breakfast, all of the familiar classics with a divine flare. At night it's a casual fine dining experience, all of the home-cooked, familiar flavours you love with a touch of his famous Ozzy flair, eclectic and eccentric. Like steak, pasta, burgers, prawns, and more. It's also one of the only venues in Johannesburg where you can enjoy wagyu steak!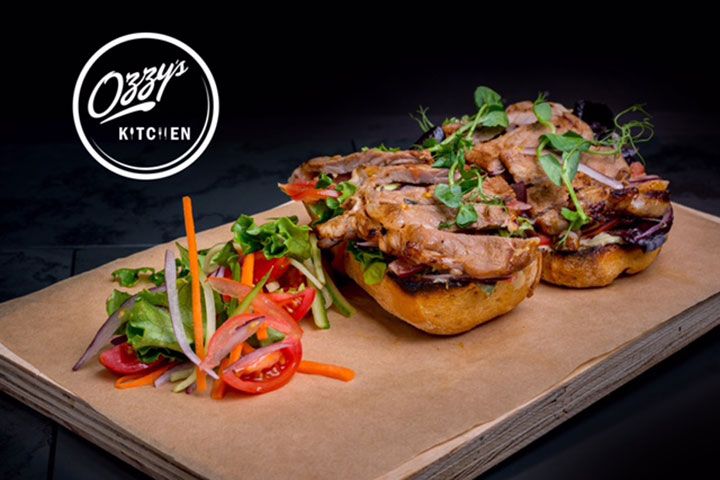 Image Source: Eat out
Lal Qila at the Palm Continental Hotel in Mayfair
Halaal buffets are typically hard to come by but in the heart of Johannesburg you can find a delightful affair of Halaal cuisine, served in a cosy Middle Eastern setting. They serve mostly a North Indian array with some Asian and Western dishes, from starters to desserts, and because of their partnership with the Palm Continental, they're often hosting Halaal lunches and dinners. If you've still got space after an extensive lunch or dinner be sure to ask for the kulfi for dessert. Kulfi is an Indian ice cream that is not-whipped, making it dense and slow to melt.
Momo Baohaus in Greenside
This trending little eatery in Greenside is famous on social media for their beautiful, delicious dishes. From Asian tapas to ramen bowls, sushi to saucy baos, stirfry to poke bowls, Momo Baohaus serves exquisite Asian cuisine that tastes as good as it looks and more. Their dishes are made from fresh ingredients, and their bowls are notoriously healthy. Be sure to make a reservation as this restaurant is frequently quite busy.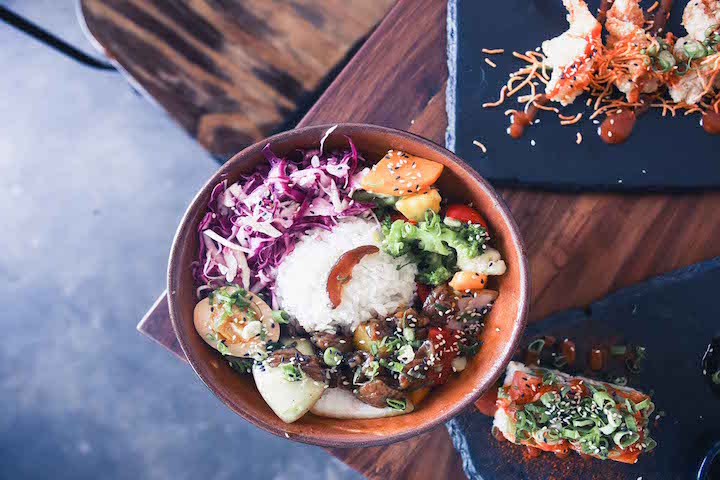 Image source: Eat Out
Kashif's Fusion Food and Deli in Fordsburg
Kashif's Fusion Food and Deli has stood the test of time and is a favourite much loved by the locals that frequently visit Fordsburg, the mecca for halaal eateries. It's fun thanks to its unique dishes and fusion style, and the sheer number of dishes is sure to make the indecisive of us sweat. From crab cakes to prawns, burgers to Chinese food, curries to pancakes, there's a vast array of dishes to satisfy any craving.
Halaal Eateries and City Sightseeing in Jozi
There are a good few other Halaal restaurants and diners in Johannesburg, and some of them fall within the City Sightseeing routes. Book your City Sightseeing bus tickets online to make use of our awesome Winter Specials before heading out on your tour of Johannesburg. Make it a day out with the whole family with our 3 for 1 kids special, where buying one adult bus ticket gets you two junior tickets free.
But you can enjoy a Halaal friendly lunch or breakfast before your adventure at one of the many Halaal certified restaurants at The Zone in Rosebank, the first and last stop on the City Sightseeing route. Think Simply Asia for Asian cuisine, Calisto for Portuguese dishes. And they can just as easily be your dinner venue after a day of sightseeing with the whole family.