October 2020
The relaunch of our Johannesburg Scenic Tour is going so well. It is a fantastic opportunity to spend the day out with family and friends, enjoying some much-needed fresh air and exploring eGoli (the city of Gold) once again. The approximate 2-hour experience, starting in Rosebank includes the combination of our Green and Red Routes, which are famed to include highlights of the city such as Zoo Lake, the Johannesburg Zoo as well as the Military Museum. The route includes the scenic Munroe Drive where you can view the distressed stone walls from the early pioneering gold rush days. Moving towards the city centre of Johannesburg you will pass Carlton Centre, James Hall Museum of Transportand onto Gold Reef City. Here there is a comfort stop for approximately 15 minutes before we travel back to base and enjoy the sights of Wits and Braamfontein en route. Arriving back at our Rosebank Stop, you will have had a birds-eye view from our open-top famous Red Bus, over the city of Johannesburg.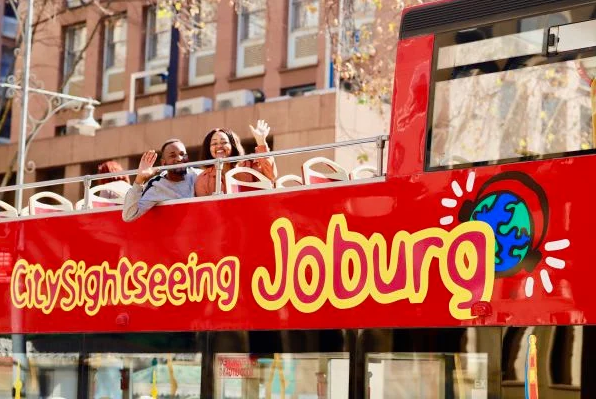 Red Bus Jozi
As lockdown levels have eased and life is slowly returning to the new normal, there are so many exciting places to visit, which are all conveniently located along our routes. Even though our Scenic Tour is not yet a hop-on hop-off tour, we thought to highlight a few of these exciting places if you are venturing out for the day.
Support Locals at The Rosebank Sunday Market
Situated at Stop 1, our Rosebank Point is the famed Rosebank Sunday Market. Finally reopening their doors to the public, it is time to support this market once again that originally opened its doors in 1994. This market hosts a large array of vendors, including local craft stalls, live music, kids entertainment and gourmet food traders.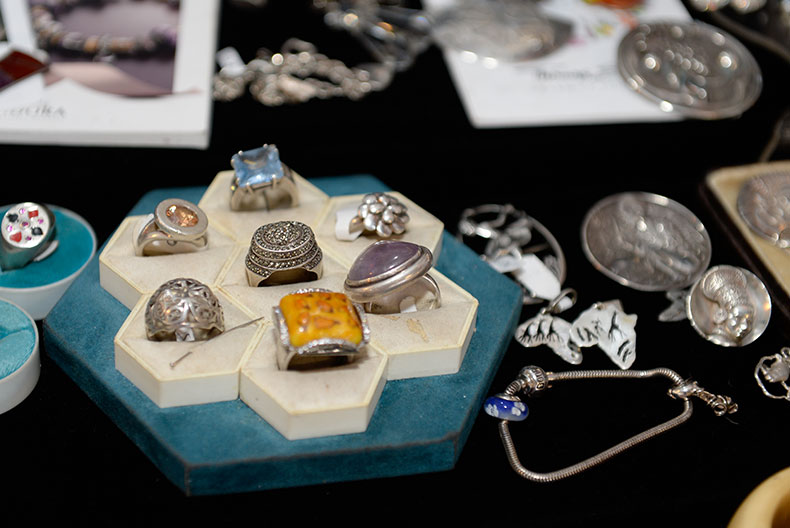 Rosebank Market Jewels - Image via Rosebank Sunday Market
If you're hungry, this market will not disappoint. The catering vendors include everything from local cuisine to artisanal meats, delicious cheeses and delectable desserts. If you want to enjoy some shopping, the numerous traders participating in the Rosebank Sunday Market will ensure there is something for everybody. From cultural African items, vintage clothing, to antiques, contemporary modern items, accessories, jewellery and so much more. It is time for us all to bring the life back into the market, support the local vendors and small businesses, and enjoy the array of fare on offer.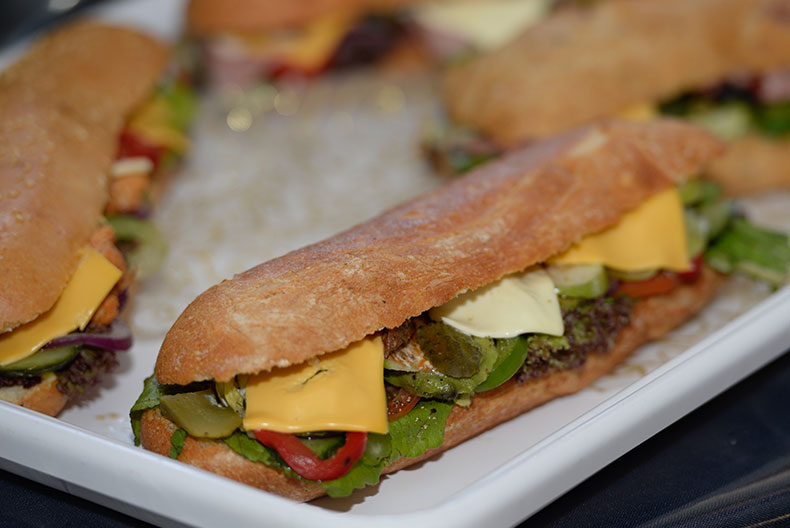 Rosebank Market Food Image via Rosebank Sunday Market
They also have a great Halloween and Cinco de Mayo (Mexican Day of the Dead!) themed market on 1 November. This is sure to be a memorable day of great food, entertainment and fun. There are prizes up for grabs including the best dressed, as well as spot prizes for patrons having the most fun. At midday, they will also be having a 'Jerusalema' global dance sensation exhibition. This is a day you don't want to miss!
Fun in the sun with the kids
If you're wanting to head out with the kids for some fun in the sun, why not visit Zoo Lake. This historic landmark is situated at Stop 2 on our route. You can spend at least two hours just walking through the expanse of the outdoor space, enjoying the luscious lawns and the shade of the beautiful trees. Take a break on one of their beautifully placed benches next to the tranquil lake, feed the geese, let the kids bring their skateboards, and be sure to pack a picnic for lunch. Alternatively, if you'd like to spend some fun-filled time on the lake, rent a rowing boat, which is run by the Lions Club, and splash away while rowing around the lake. A fantastic day in the sun is sure to be had.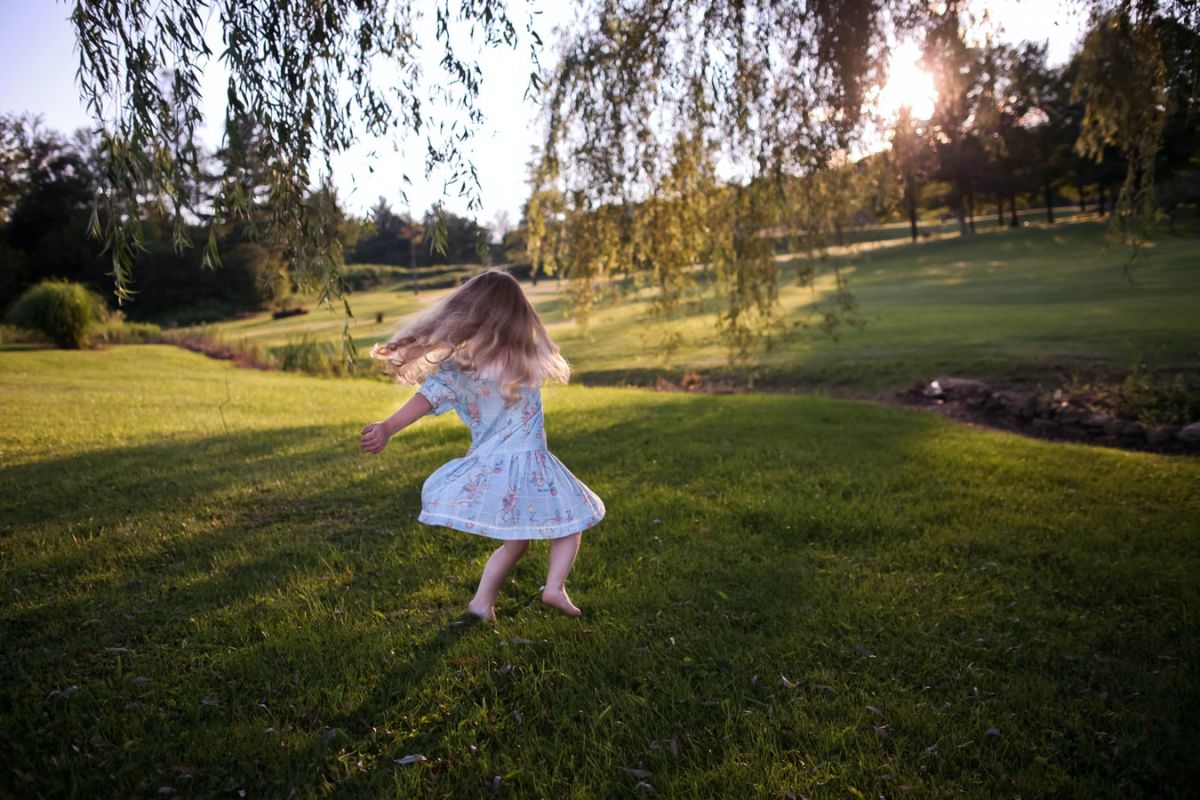 Fun in the Sun
Theatrical Vibes in Newtown
Or if an afternoon or evening of entertainment is what you're after, why not visit the Market Theatre located in Newton, which is based at Stop 15 of our route?
Since opening its doors in 1976, this theatre has won twenty-one international and over three hundred South African theatre awards, which bears true testament to the quality of work produced in these halls. The latest production which will be on show from 30 October is called "Peeling Shadows – A new play with freeky deeky mambo jumbo voodoo hoodoo mystic vibes". The storyline is inspired by South African urban legends that are said to exist in our conscious minds. The theatre believes that this production will "open minds, wash eyes, and help us all see each other for who we really are." Enjoy the matinee show at 3PM or the evening show at 7PM.
Or if you would like to be the one to perform, join one of their open dance classes, every Tuesday and Wednesday evening from 5:30-6:30PM where you can enjoy contemporary dance, body conditioning, tap dancing and not to forget the local Kasi funk.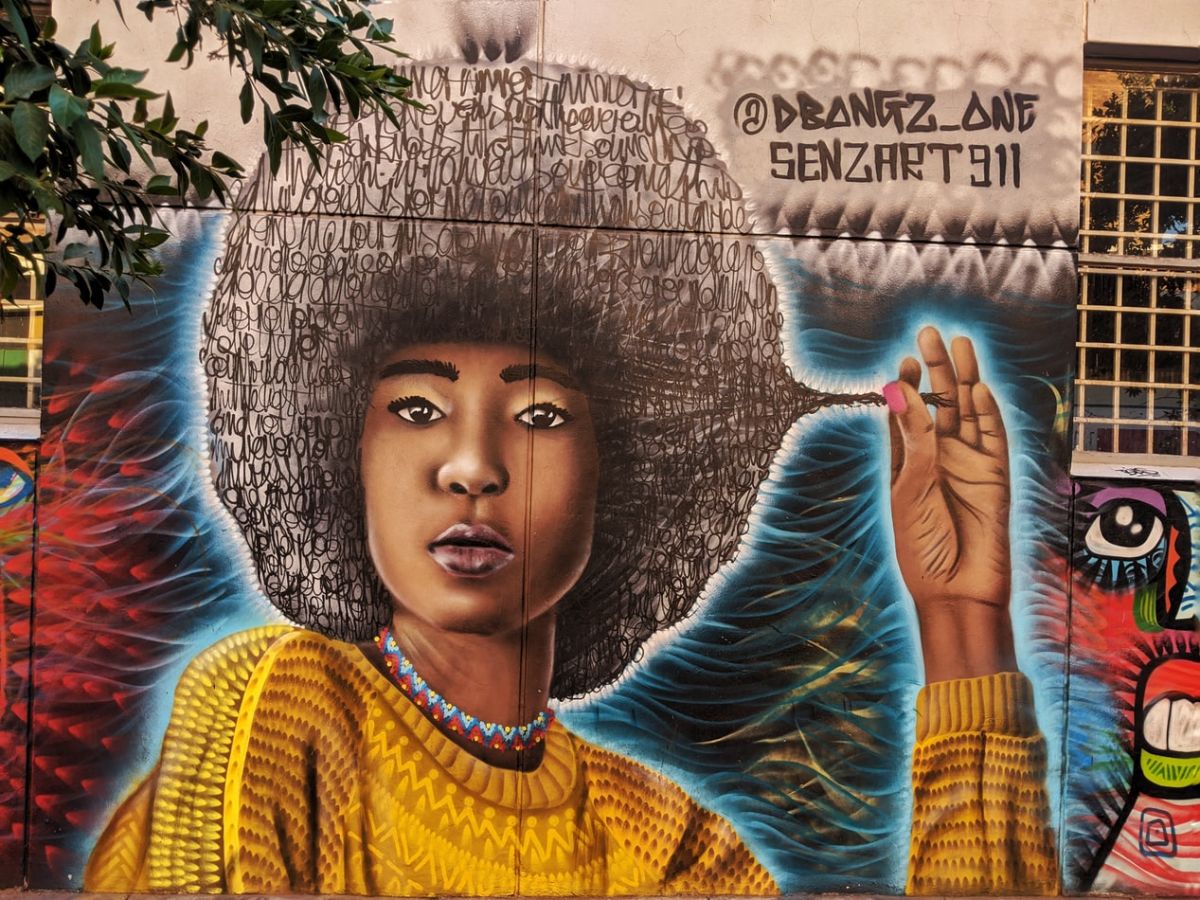 JNB Street Art
Johannesburg has so much to offer in its leafy suburbs, historical sites and urban vibe! If you're joining us for our Scenic Tour, be sure to prebook your tickets online, as bookings are essential and highly recommended due to capacity. You don't want to miss out on exploring the city and surrounds. Let's explore Joburg together, yet again.