You heard it here first folks. City Sightseeing has officially expanded to Hermanus!
.
This area of the Cape holds expansive mountain vistas, diverse fauna and flora, world-class beaches and a prominent wine valley, alongside the rich fishing and township culture of the area. And what better way to explore it all that with your favourite Big Red Bus?
For those new to Hermanus, passing through, or who only have a short stay, our scenic, 90-minute, hop-on-hop-off bus tour around Hermanus is ideal. You will have the opportunity to find your bearings, get an overview of what to do and see in the area, and become orientated to what the different areas and suburbs have to offer.
Jump aboard the tour with one of our experienced local guides to see, learn, hop off and explore.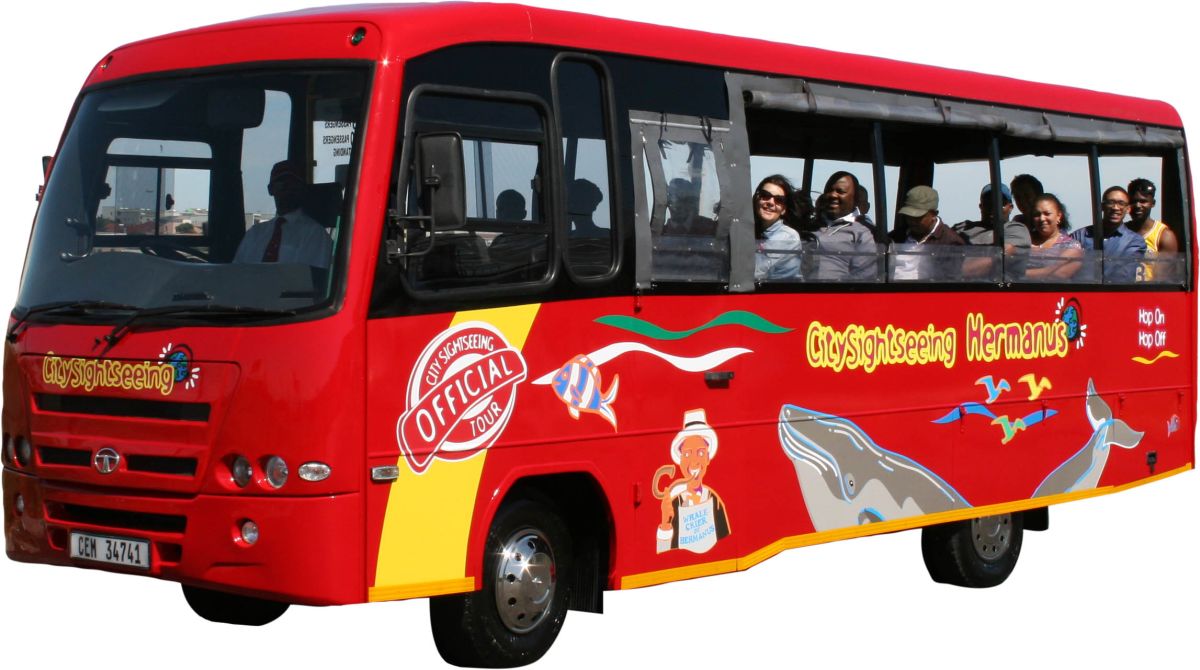 .
While the ideal little seaside town of Hermanus is most famous as a whale-watching destination, it also draws visitors to appreciate its pristine beaches and intriguing history. The varying landscape further allows for a diverse assortment of leisure and adventure activities on offer, all-in-all, making Hermanus' top attractions almost impossible to shortlist. So, you can purchase either a one- or two-day pass allowing you to hop-on and hop-off at specific destinations as many times as you like, and explore at your own leisure.
Make some time to relax at either the Grotto, Voëlklip, Kammabaai or Langbaai beaches, take in the sea views overlooking Walker Bay, and uncover the local history at the Old Harbour Museum, fishermen's village, or Whale House Museum.
You can purchase your ticket directly from one of our ticket offices in Cape Town or Hermanus, or you can get R10 off when you purchase it online.
Let's make a day of it
If you thought that was all the good news we had for you, you were wrong. City Sightseeing will now also be offering day tours from Cape Town to Hermanus twice a week, which will include your transfer to Hermanus on one of our Explorer Tour buses, a hop-on-hop-off ticket for the coastal town, and your return transfer to the city.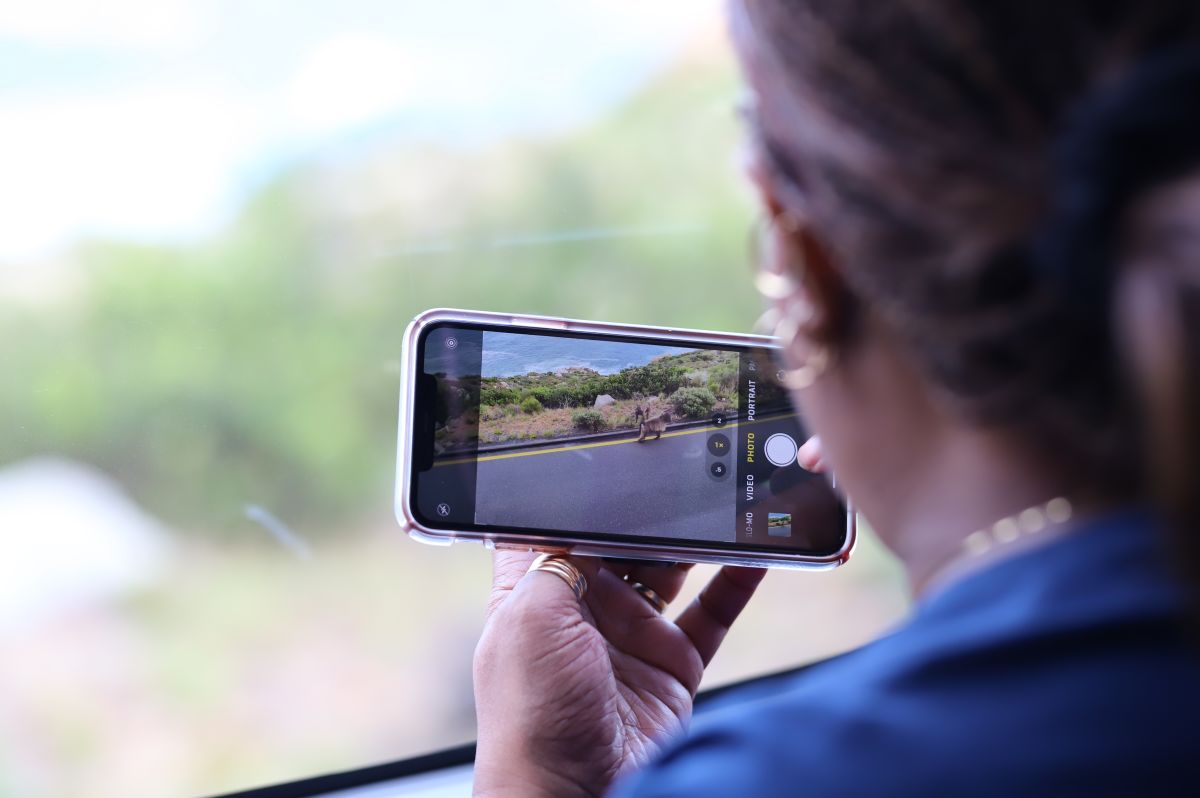 Views along Clarens Drive
Drive along the exquisite coastal road passed the seaside towns of Gordon's Bay, Rooi Els and Betty's Bay and try to catch a glimpse of a passing pod of whales, stop for a bite to eat at one of Hermanus' delectable delicatessens, shop, explore and of course hop-on and hop-off.
Don't forget to keep any of your City Sightseeing bus tickets for an easy 10% discount on your next hop-on-hop-off destination. From Cape Town to Milan, you always get more when travelling with City Sightseeing.