CAPE TOWN'S LEADING ART GALLERIES AND MUSEUMS
FAME - Art Route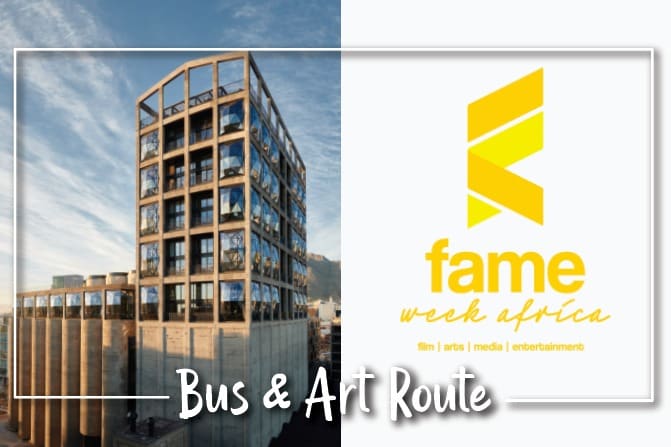 TOUR DESCRIPTION
Hop on the Red Bus and explore some of Cape Town's leading art galleries and museums on our FAME Week Africa Cape Town sightseeing ART bus tour. Hop off at South African National Art Gallery for a tour of the Mother City's premier public art museum, housing a vast and critically engaging collection of historical, modern and contemporary South African, African and international artworks. Next stop is Zeit Mocaa. This guided tour includes an overview of building and its history; a curated tour of the exhibition 'Home Is Where The Art Is' as well as 'Two Together' Lunch will be at Radisson Red, where Cape Town's craft food and drink scene are celebrated.
Includes all venue entrance fees
Tours
Lunch at Radisson Red
PLUS annual membership to the Norval Foundation.
MORE INFORMATION
Our final hop off will be the Norval Foundation where you will be taken on a guided tour of their current exhibitions. Norval is dedicated to showcasing art exhibitions with global appeal, in an environment that also fosters an appreciation for nature. Adjacent to Table Mountain National Park, Norval Foundation features world-class, purpose-built galleries.