December 2021
Christmas is a time for friends and family to get together and reconnect over sumptuous meals and festive drinks. After a long year of hard work in 2021, it's time to unwind and reflect while spending time with those we care about. Having the family together, however, can be a little chaotic, and planning a meal at home can be more frantic than fun. We have done some research, and have suggested a few ideas to enjoy over Christmas.
Join City Sightseeing and explore the city and surrounds on Christmas Eve or Christmas Day.
On Christmas Eve or Christmas Day, join us onboard our famous Red Open Top bus. Our Cape Town Sightseeing Bus trips get you closer to prominent structures and famous places of The Mother City. The popular hop-on, hop-off tours allow you to see the best of the city at your leisure. You'll have plenty of opportunities to get off the bus and explore the Cape Town monuments and sites that appeal to you the most, with over 30 stops spread across three routes. Join our Red Route, Blue Route or our Purple Route.
Our online ticket prices save you money, so be sure to book in advance on our website:
● R245 per adult (R225 Online Discount)
● R130 per child (aged 4 – 17) * kids under 3 are free
● R750 for a family of 4 (2 adults and 2 children) (R550 Online Discount)
In addition, our Sunset Experience is increasingly popular over the festive season. Join us for a trip down the Atlantic coast to Signal Hill, driving through Sea Point and Camps Bay. Bring your picnic and watch the sunset over the Atlantic Ocean while eating it. As dusk sets, the bus will take you back to the V&A Waterfront via the city, where Cape Town's night lights will be on display.
NOTE: This tour is not available on Christmas Eve Or Day, but you can still book for 27 and 29 December.
● R180 per adult (R139 Online Discount)
● R80 per child (aged 4 – 17) * kids under 3 are free
For additional day tours on offer click here. We are also running our Red Boat Trips throughout the Festive Season, so pre-book online on our website: Harbour Cruise and Canal Cruise
Join the Sunset bus and end the evening with a drive down Adderley Street to take in the glittering Christmas Lights!
The Christmas lights in Cape Town have long been a favourite of locals and visitors alike. You'll be treated to dazzling lights, photographs, and light shows as you drive or walk along, all in honour of South Africa, the Mother City, and the people who live here. On Christmas Eve or after a beautiful Christmas supper, it's a fun outing for the whole family.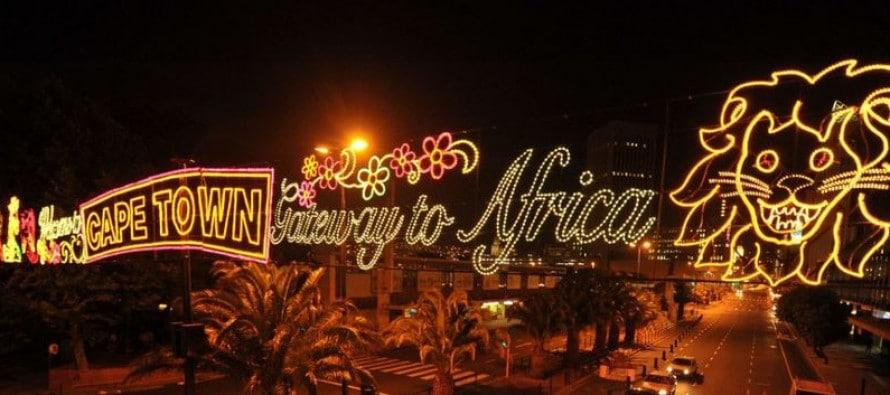 Christmas Lights
Casual Lunches
If you are looking for casual lunches where you can pack your own picnic, savoury bites and sweet treats, we recommend one of the following parks in and around Cape Town: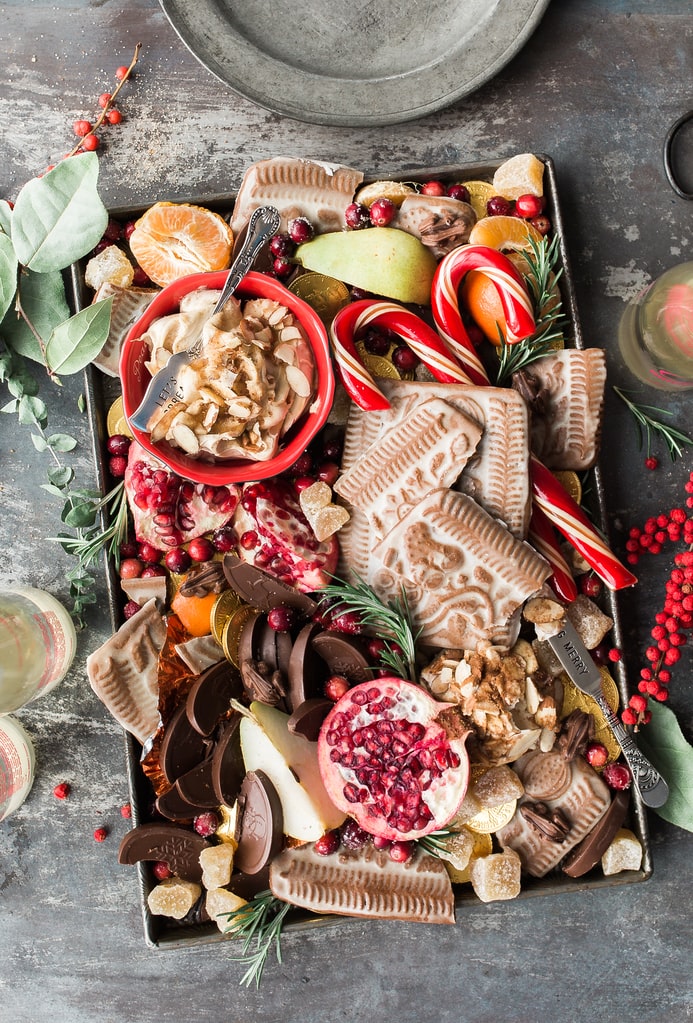 Christmas inspired picnic
● Kirstenbosch Botanical Gardens – pack a picnic, a large blanket, and spend the day wandering the beautiful floral kingdom of the Cape. This garden is regarded as one of the world's finest botanical biomes. Few gardens can surpass the sheer magnificence of Kirstenbosch's position on the eastern slopes of Table Mountain in Cape Town.
An affordable day out at only:
● Adult (standard): R200 | Adult (South African resident with ID): R80
● Child age 6-17: R25
● Child age 0 -5: Free
● South African Student with valid student card: R45
Gardens in the City
If you're looking for parks closer to the city, we recommend:
● Green Point Urban Park - Take a walk through the wetlands to see water birds frolicking and observe the variety of water flora. Freshwater pours down from Table Mountain and into the marshes. Enjoy the sea breeze from the Sea Point promenade, then turn around to photograph Table Mountain, Lions Head, and the Cape Town Stadium. What more could you possibly want? Pack a picnic, include those traditional mince pies, some smoked ham and turkey and enjoy a day in nature.
● Entry is FREE for all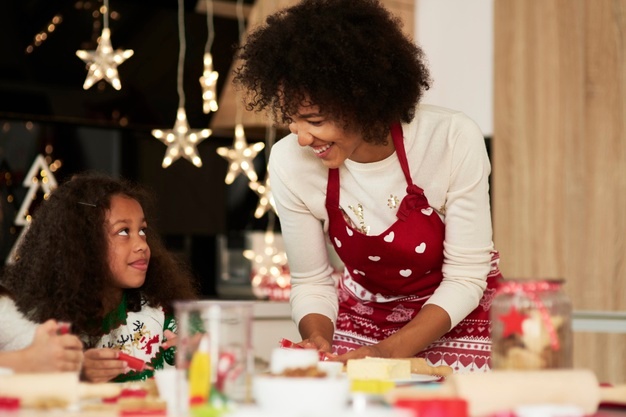 Homemade Christmas Treats
● Company Gardens - A remarkable number of animals can be found in the Company's Garden. Pigeons, Egyptian geese, herons, and there's even an aviary with dozens of bird species to see. Of course, a visit to the garden would be incomplete without a stop to view the plants. The trees are the main attraction: the ancient saffron pear propped up by steel beams, the ginkgo tree, the tall rubber tree, and the ginkgo tree to name a few. There's an 80-year-old bamboo plantation with trucks etched with lovers' initials. Fountains, ponds, and tree-lined walks help to protect the garden from the city's bustle, creating a green, calm haven. The squirrels adore it when you feed them, and they will come up to you for a nibble. Pack a picnic, enjoy nature, and spend a relaxing Christmas Day together.
● Entry is FREE for all
Luxury Lunches
If you are wanting to treat the family this Christmas, we recommend one of the superb meals on offer:
Barristers - Newlands
Known for its delicious, hearty, and warming food, every time you take a bite of any of the Barristers' meals, these are the words that spring to mind. When it comes to classic dining, the restaurant has been a neighbourhood institution for decades. From soups to seafood to steak to chicken roulade to a wonderful Pavlova, this is a Christmas experience that will be remembered for a long time.
● R460 per person
Nitida Wine Estate – Durbanville Hills
Nitida is the perfect place to gather the family for a festive supper!
Tables at Nitida serves world-class wine and delectable cuisine. The team has created an excellent Christmas lunch buffet that includes all of the classics as well as original Nitida innovations from their culinary staff. That's one you don't want to miss out on.
● R675 per adult
● R350 per child (6 – 12 years old)
● Under 6 years old will be offered a special menu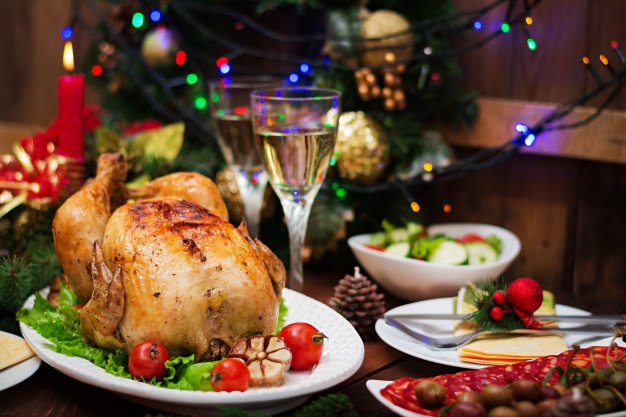 Delicious Christmas Lunch with all the trimmings
The President Hotel – Sea Point
The President Hotel knows how to throw a spectacular Christmas party. It promises to be a fun-filled day for the whole family, complete with delicious food and beverages. A delicious Buffet Christmas Lunch, as well as a large selection of South African wines, a selected gin menu, and a craft beer station, will make it all complete. There will also be festive live entertainment around the infinity pool, as well as a children's menu and play area. Everyone will find something to their liking.
● R695 per adult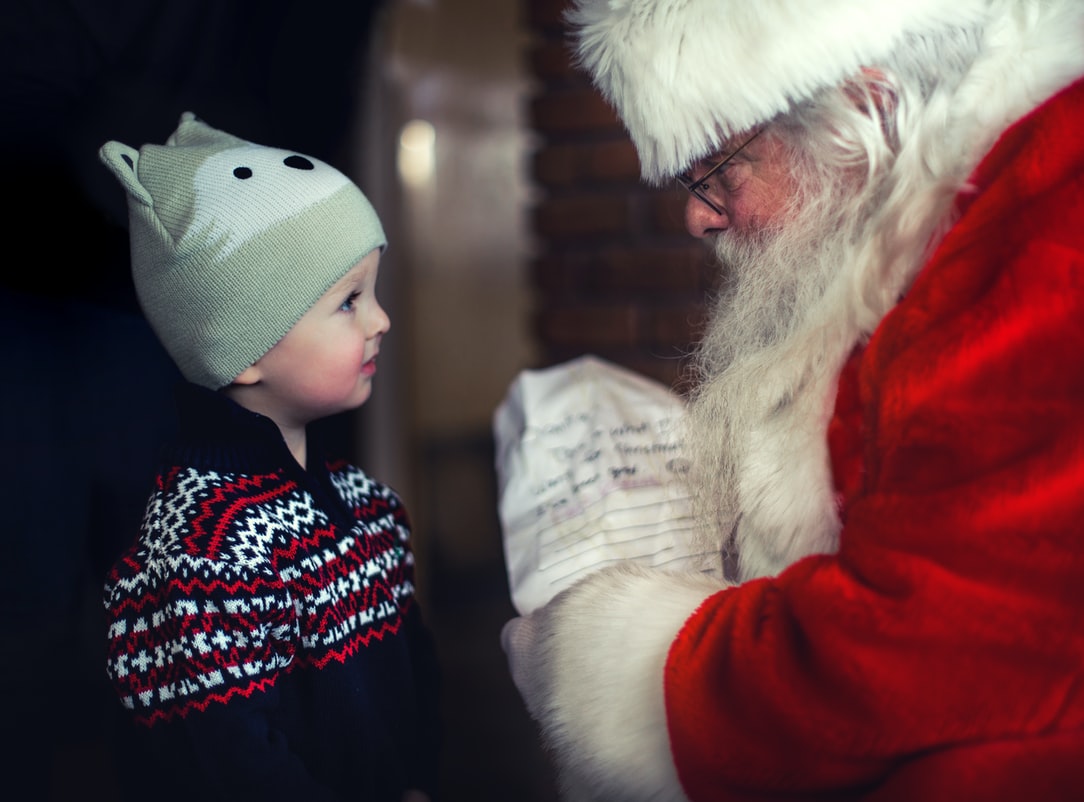 A visit from Father Christmas
Cape Town has so much to offer over the Christmas Season. Plan the day, be sure to bring along your Christmas spirit (and even don your Christmas hat), and have an amazing family day out. Merry Christmas and Happy Holidays to one and all.